Censored content
This content has been censored. If you want to remove some annoying censorship, touch it and it will hopefully go away.
About censorship
For obvious reasons the offensiveness of a content is a subjective fact.
The online censorship system is therefore intrinsically arbitrary, policies are imperfect and humans who apply them work in a climate of tension, subjected to viewing contents that can cause serious psychological disorders.
To avoid these problems it's better to apply a total censorship that does not depend on users' reports neither on the inevitably partial judgment of the censors.
The following text has therefore been censored by rolling a dice.
Enjoy the reading.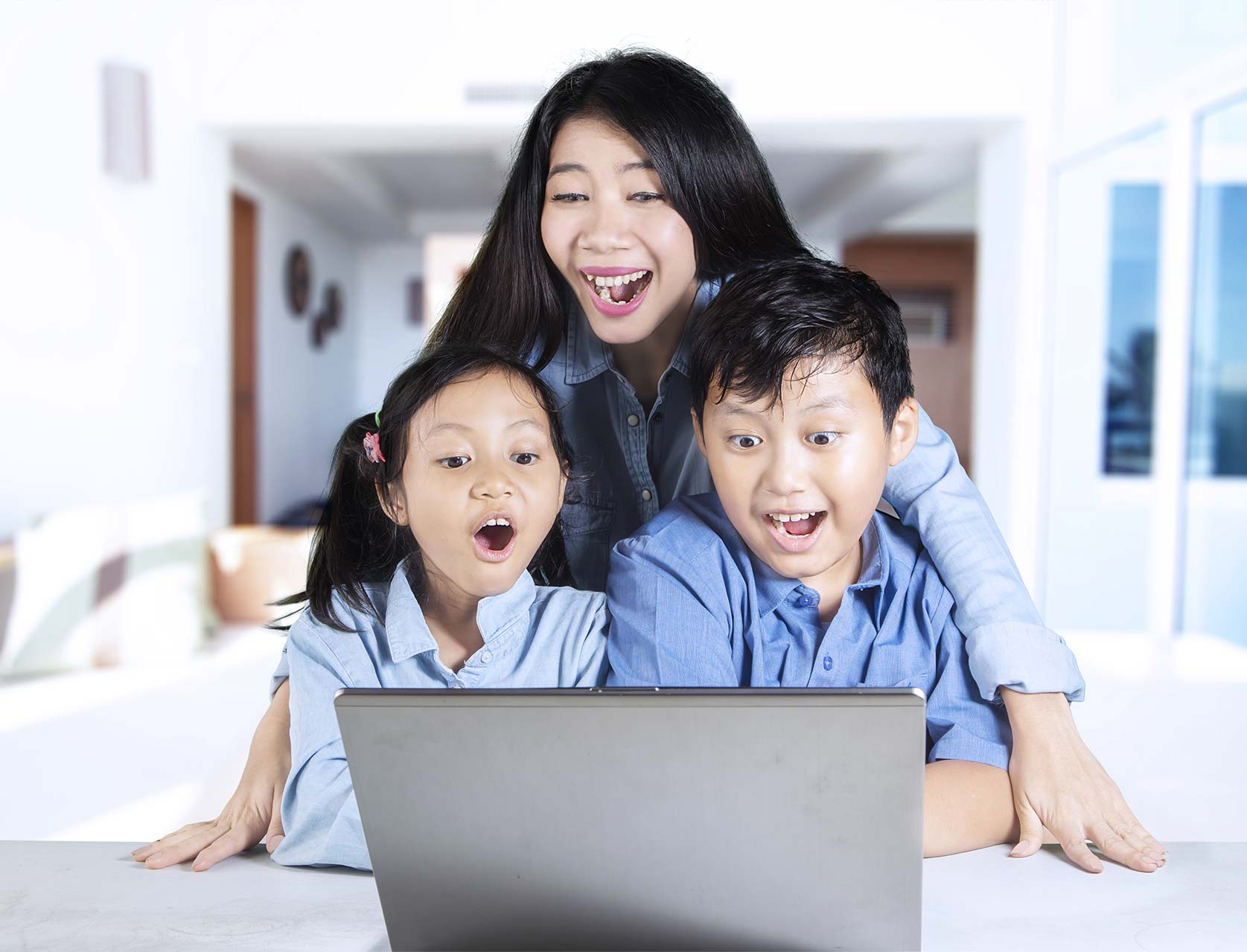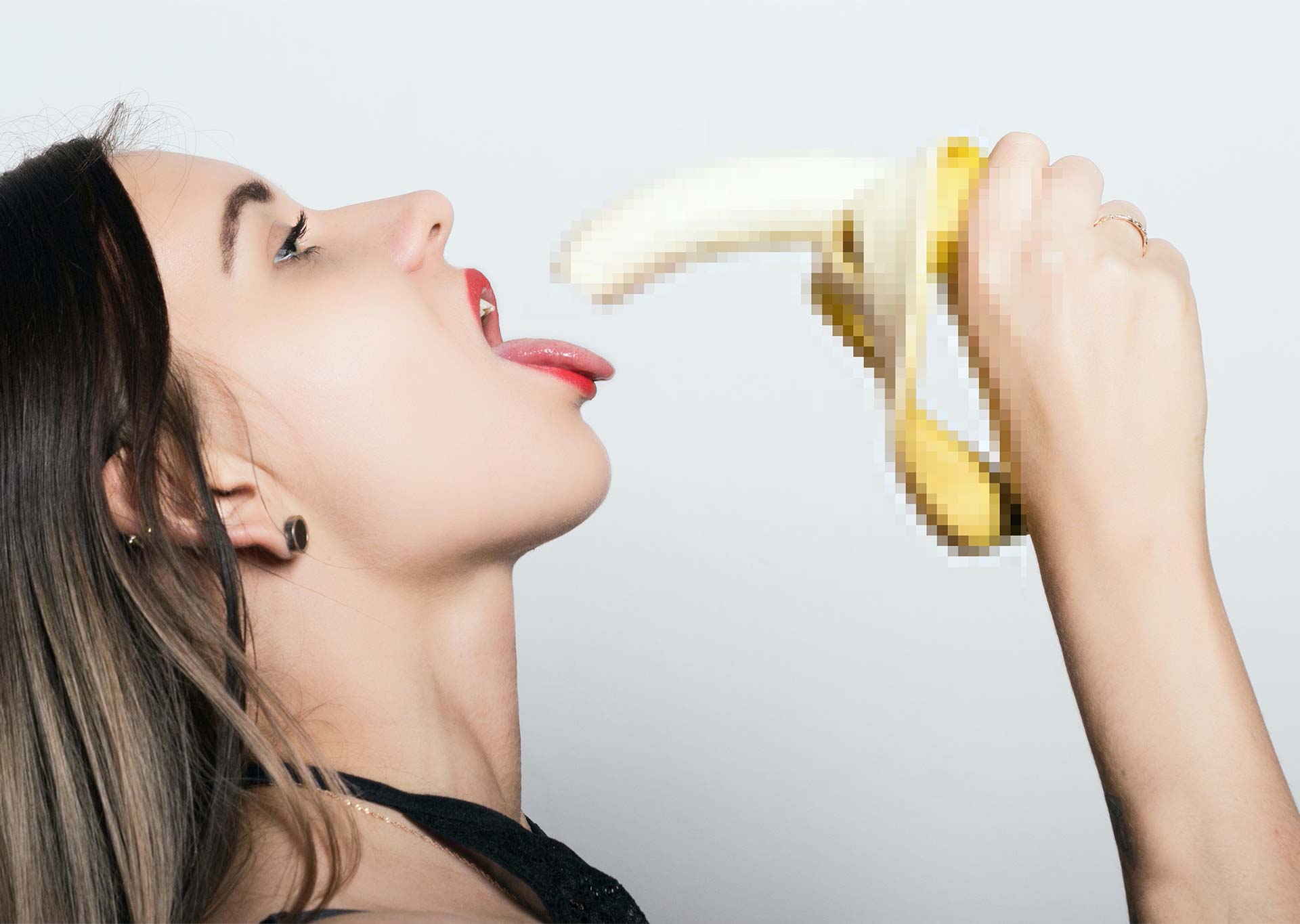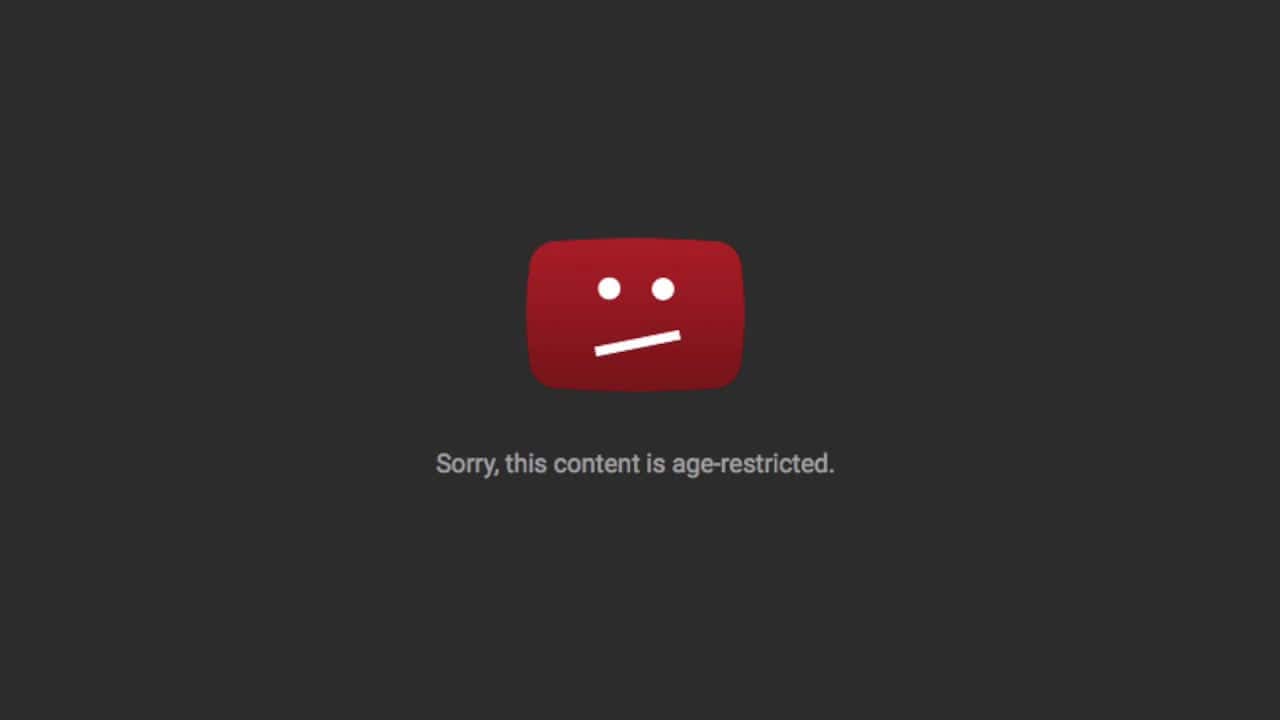 Speaking of

censor

ship with

Chiole Comics

Chiole Comics is an amateur cartoonist who loves skateboarding and is part of the SSDskateboards crew from Como. He has been drawing comics with continuity for about 4 years and publishes them mainly on Instagram. He uses his right hand and he doesn't like flowers.

What do you think when you are censored?

I don't care, in the end it's fun too. The comics still remain to me… the fact of showing them is just an excuse to make more of them and improve.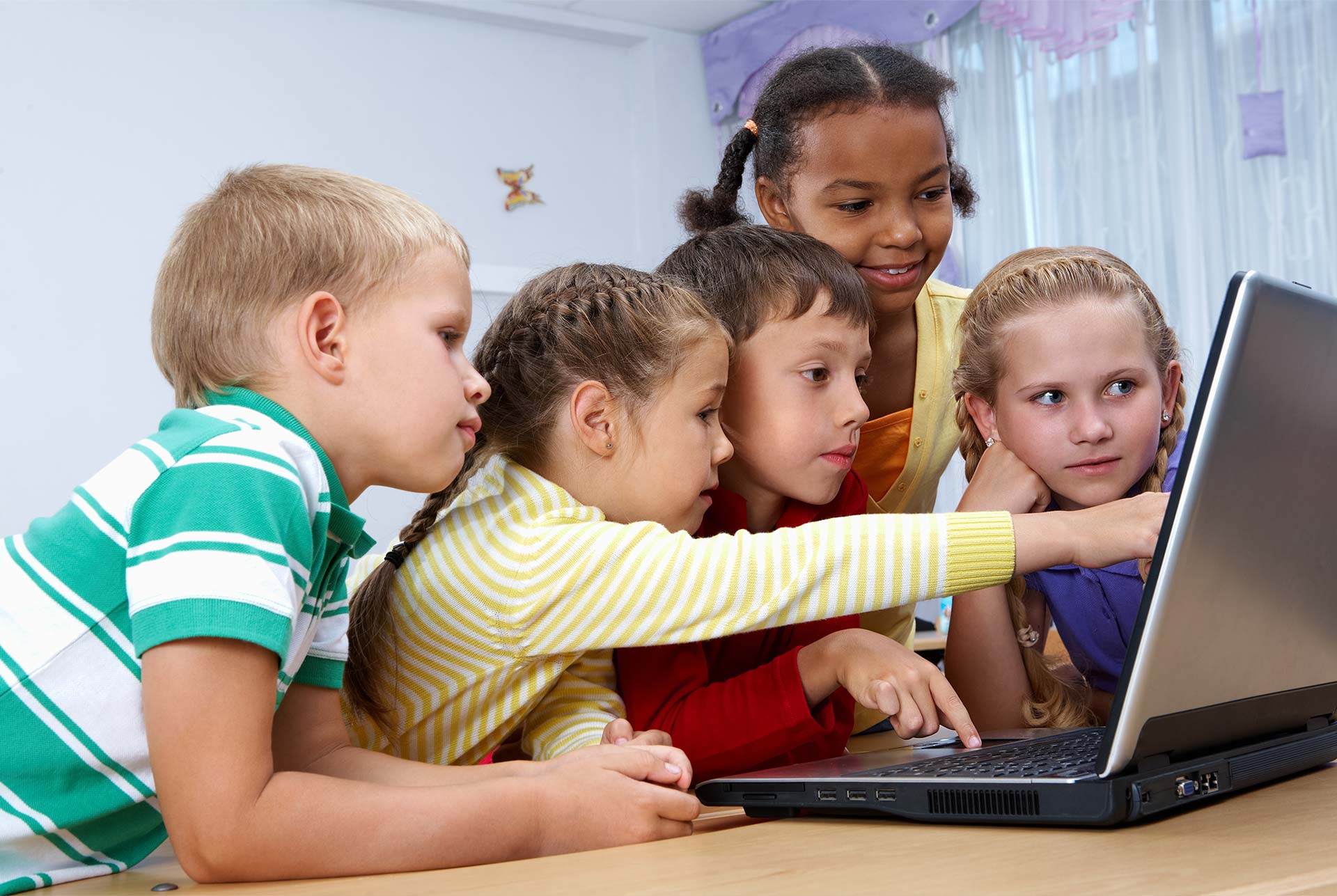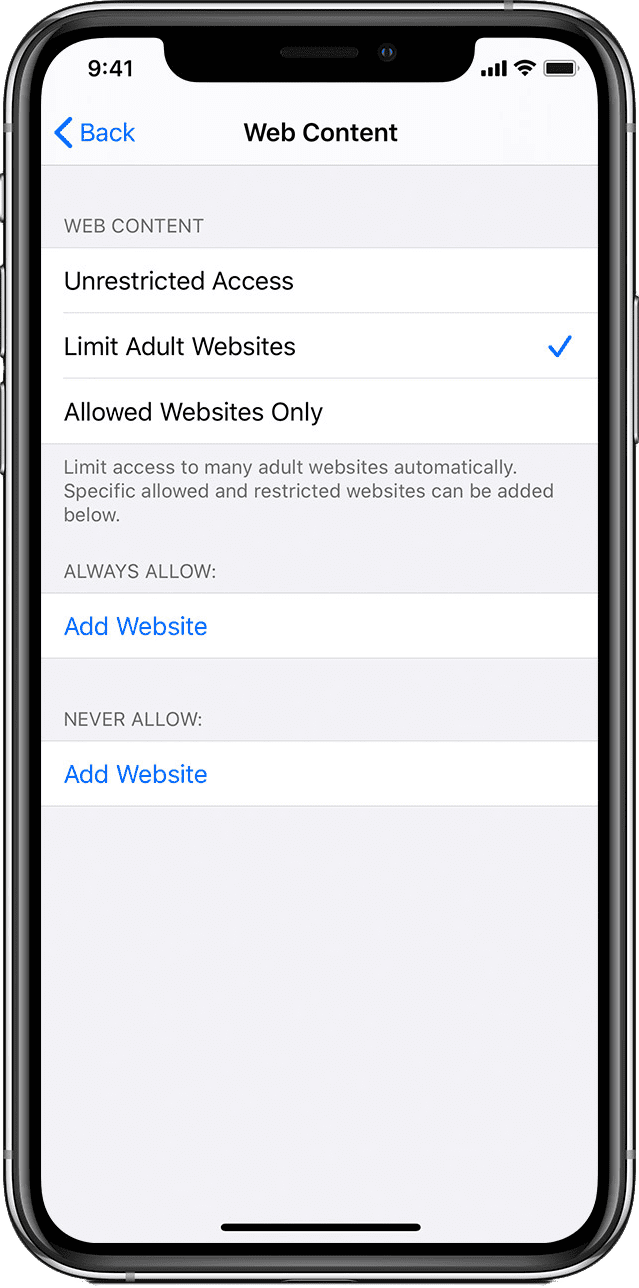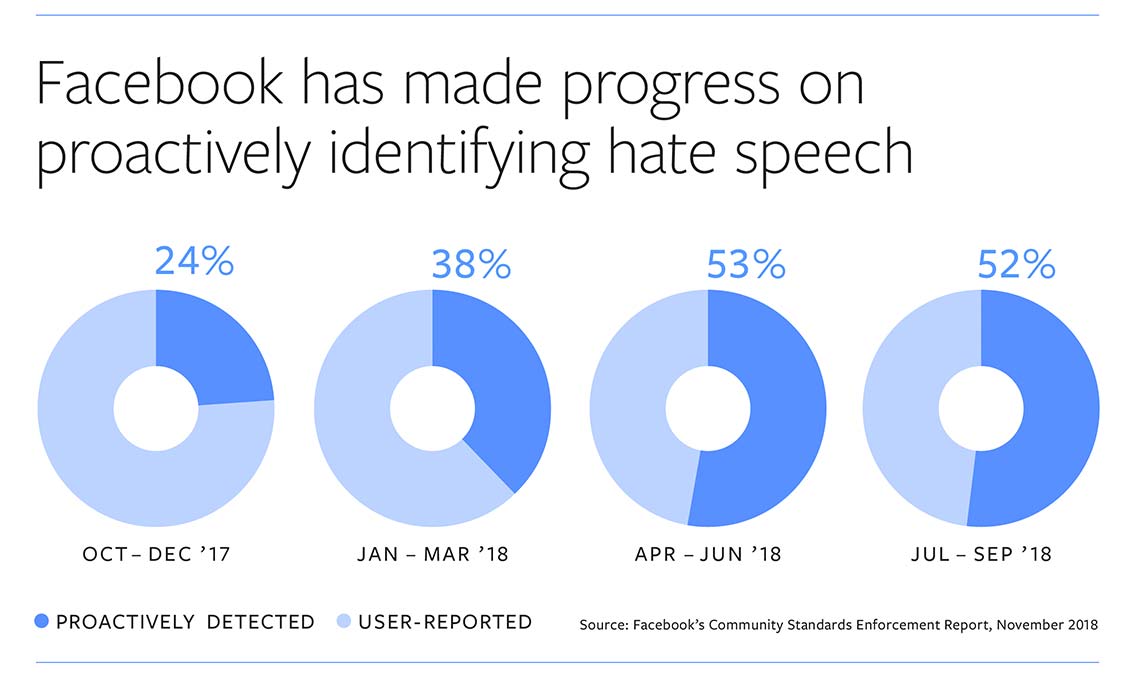 Do you understand why they censor you?
In general all sexual acts could be censored, but I noticed when I treat the topic 'pedophile priests' there is much more reactivity!
I think I have badly offended someone, because lately someone is really making my life difficult!
However, maximum respect for this user; it must be challenging to check all the moves of one you dislike!
Recently a fellow illustrator (Giulia Lineette) pointed out to me that if you draw genitals without a computer they are allowed… for now it worked, but I can't give you the certainty.
Pedophile priests have long lost their satyrical energy, maybe your readers report it because it's a cliché, have you ever thought about it?
I don't think it's the bored one who reports, only a sucker can have the motivation to act.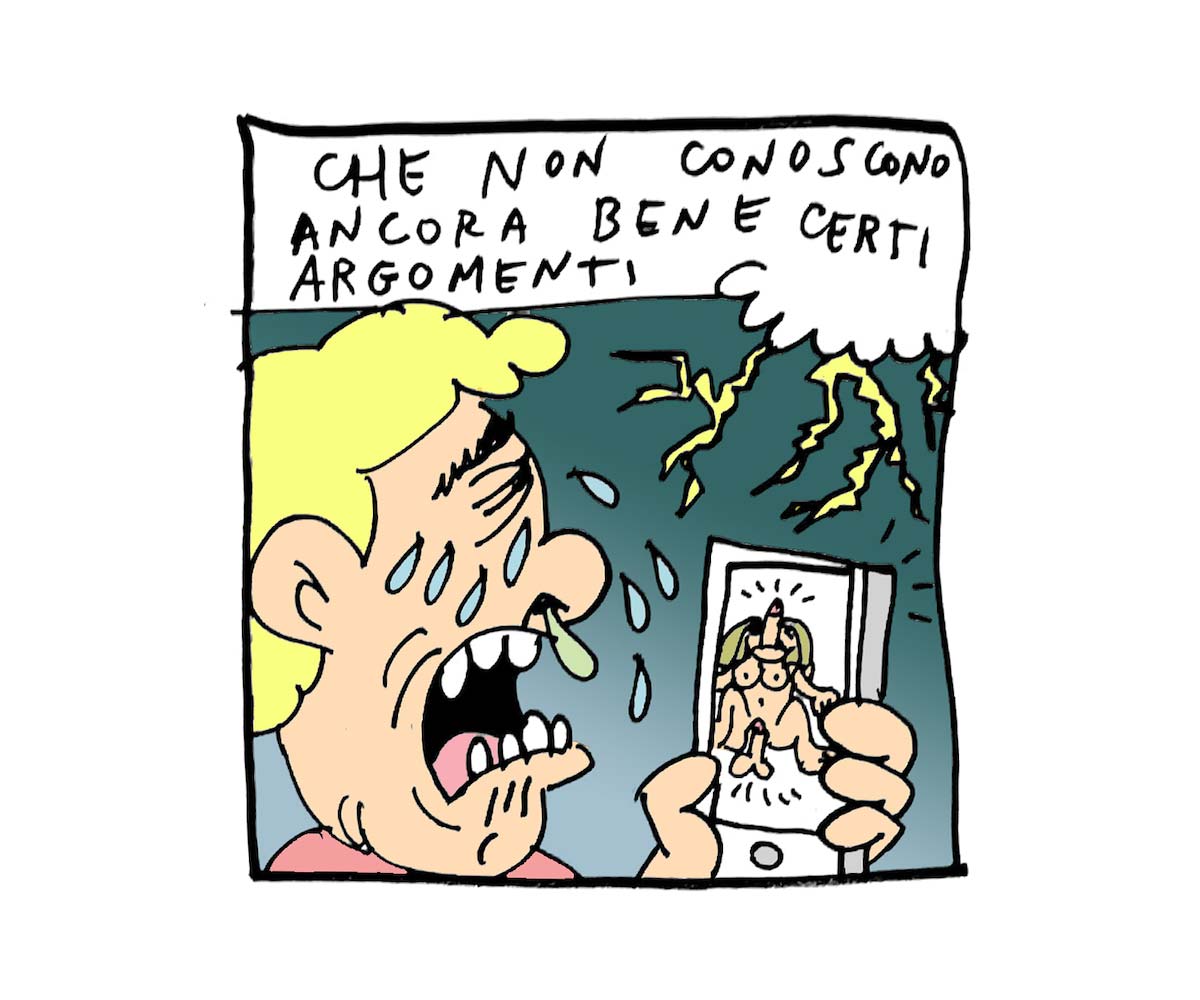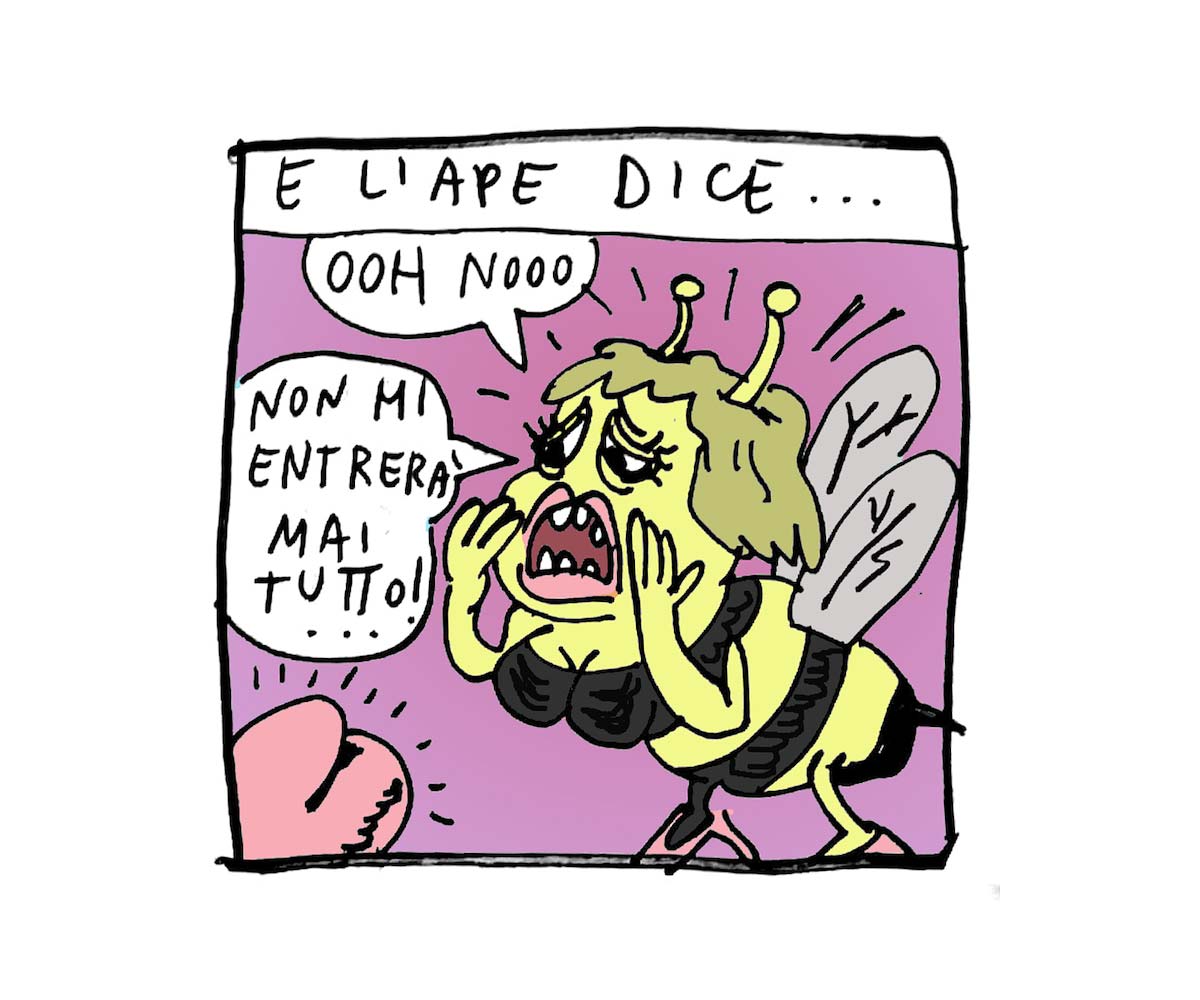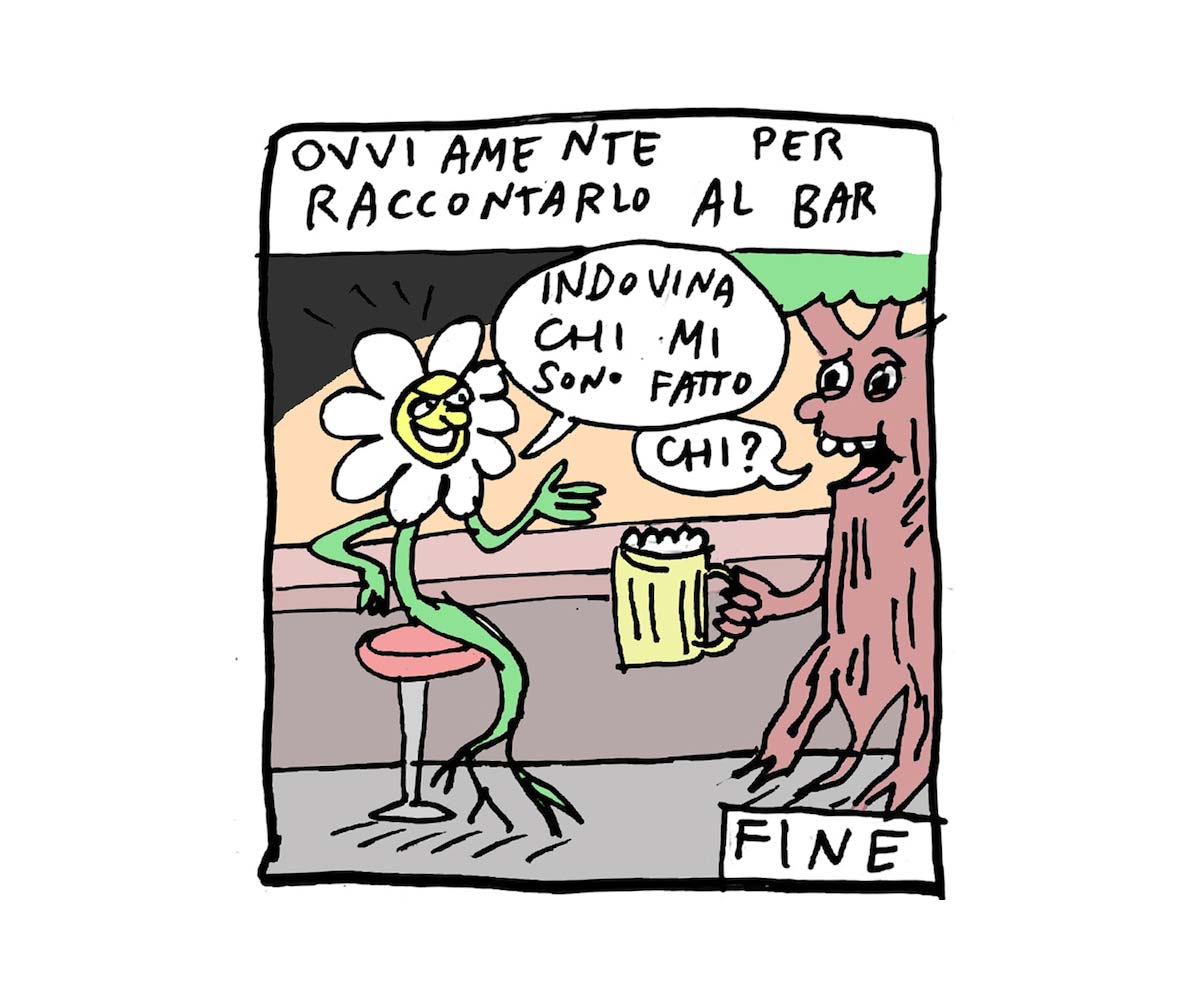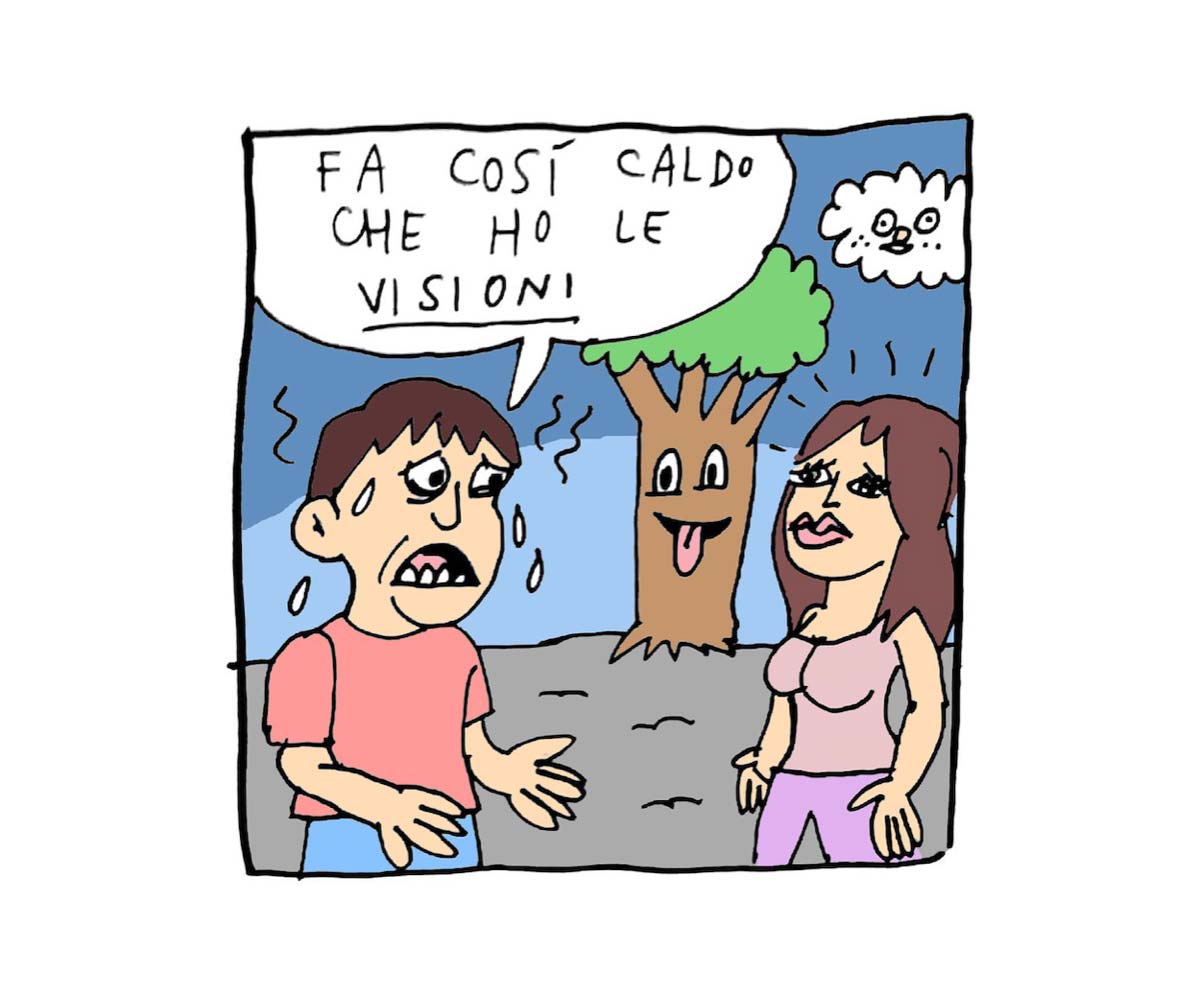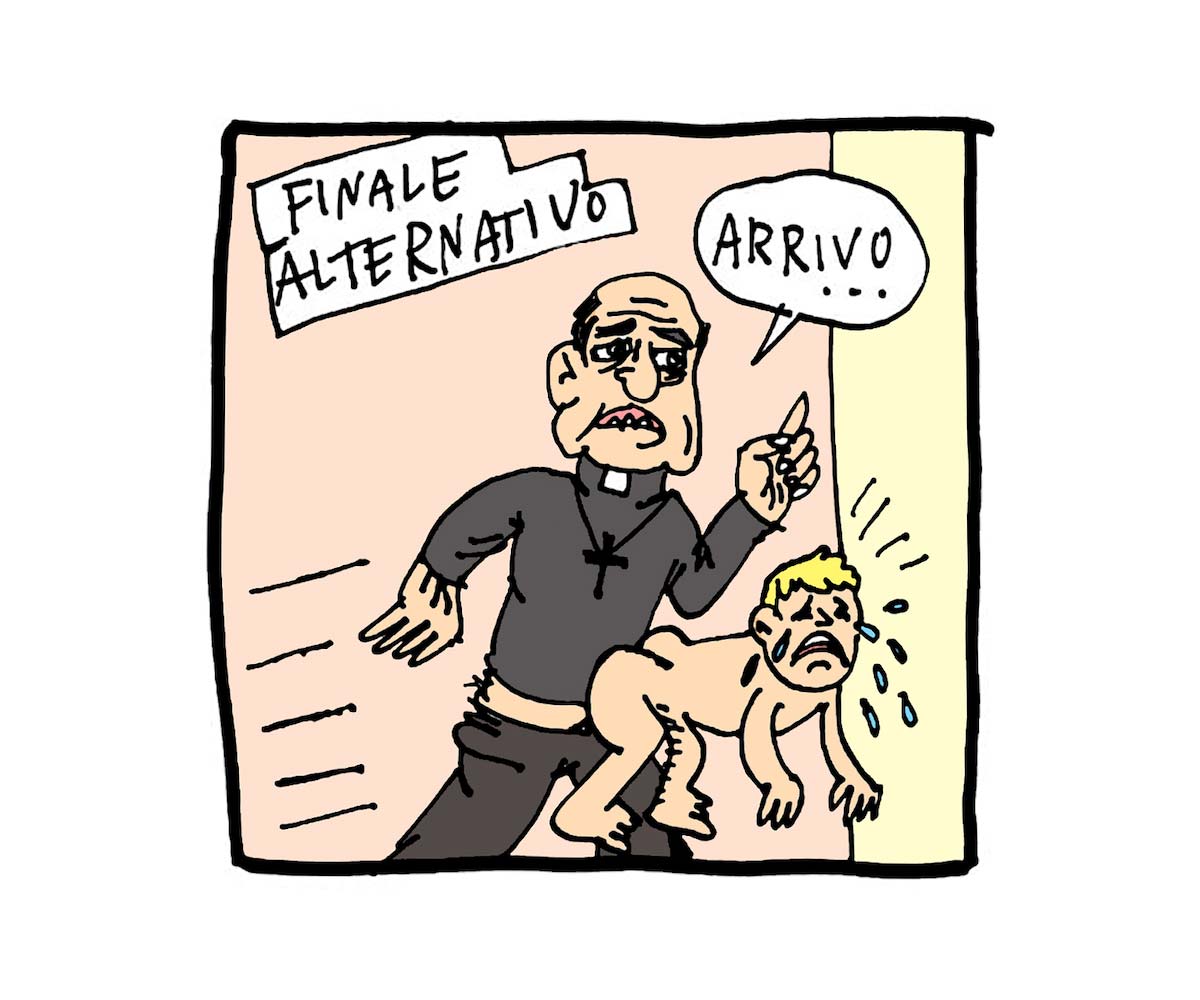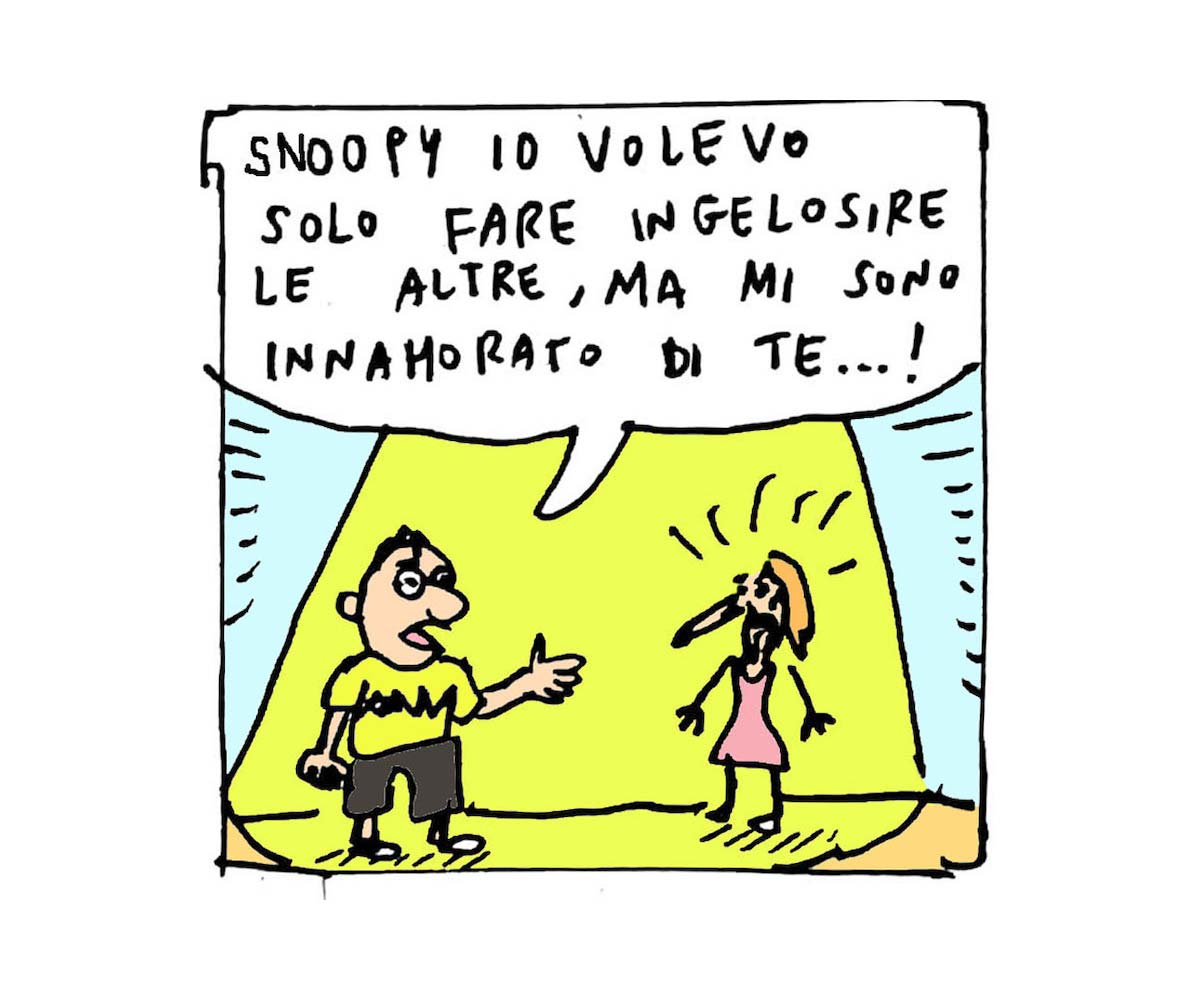 Here you can see some of the comics that have been censored to Chiole.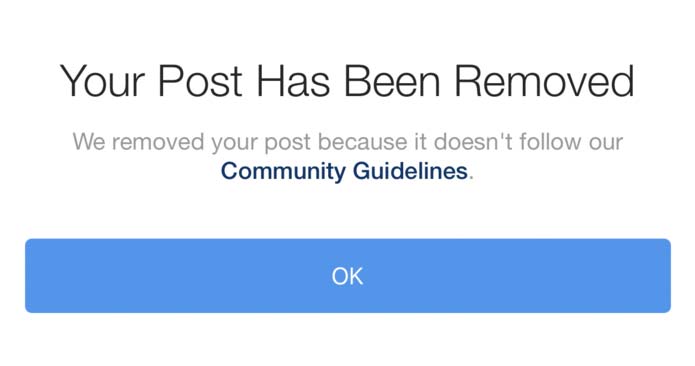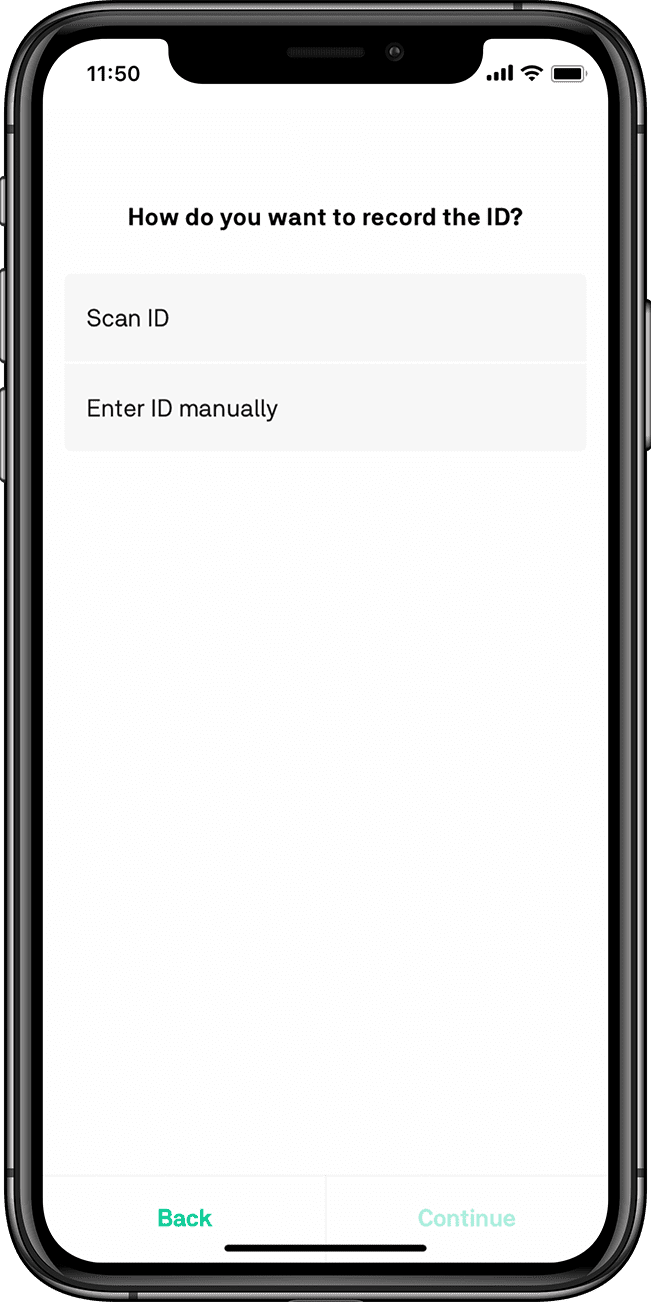 Would you like to say something to users that report your posts?
Yes, that they didn't understand me.
And to an algorithm that censors your posts?
I would say it's an honor that my drawings are recognizable by a computer.
Do you think it's right to censor you?
In principle, yes, it's right.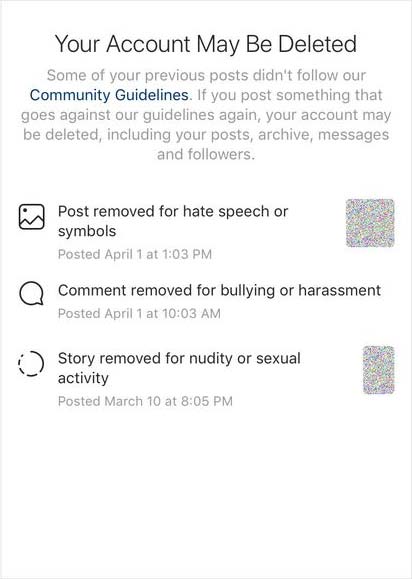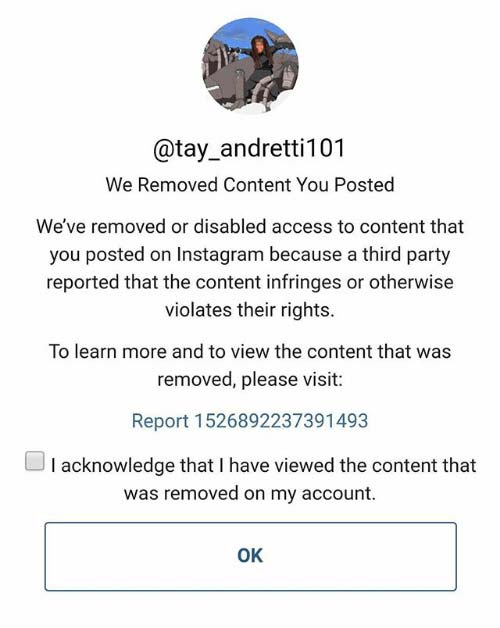 Is there anything you think it's ok to censor?
Those extreme videos with people getting killed. The demand for people who want to see them increases the supply of people encouraged to film those who are dying stabbed or attached to electricity cables.
Have you ever self-censored yourself?
I am afraid to make comics about terrorists.
What do you think about Instagram and the censorship of likes?
I don't like it, the number of likes was useful to pick up girls.
Report this content
If you don't like this content and would like it to be removed from the Internet, please report it with the following form.