Strong? Aromatic?
Strong and aromatic. Aromatic, but intense. Not too strong please. Extremely strong I need it.
So, you get it. With Miscela you can choose what coffee you're brewing right before you brew it. The Forza coffee is strong, the Gusto coffee is aromatic. You can mix them in the proportion you want, or even not. You decide. But in the end it always comes out good.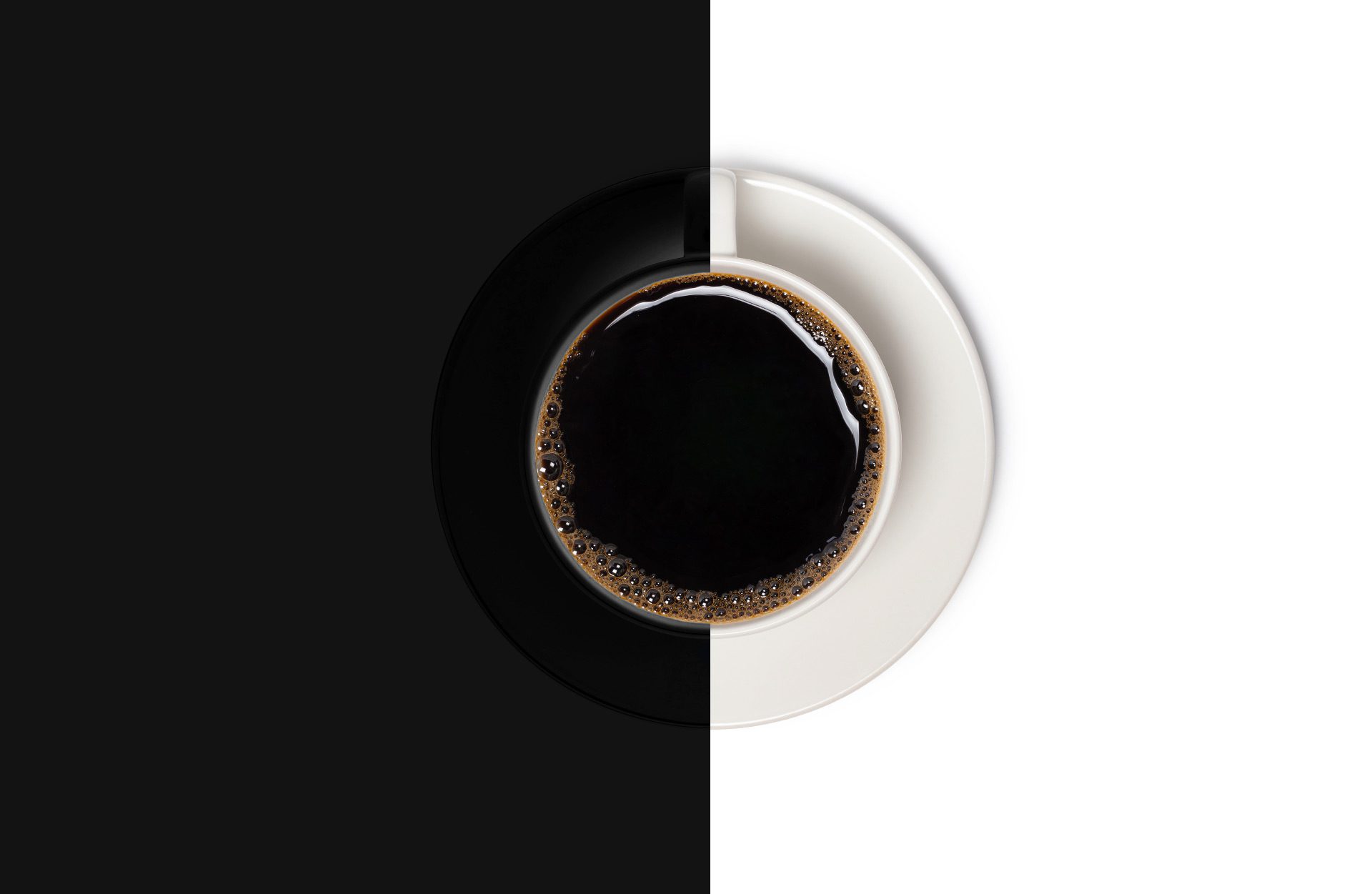 Forza
A combination of Arabica beans from Ethiopia and Brazil and Robusta varieties from India and Uganda.
Gusto
A 100% Arabica blend of selected beans from Central America and Brazil.
Miscela and you create your own coffee
Expert bean selectors have created two coffees, excellent on their own, but also perfect to be mixed. They are slowly roasted on order, degassed for at least 48 hours and packed right when cooled.
Mix
Blend Forza and Gusto to create your coffee
Brew
Prepare your coffee with your favorite methods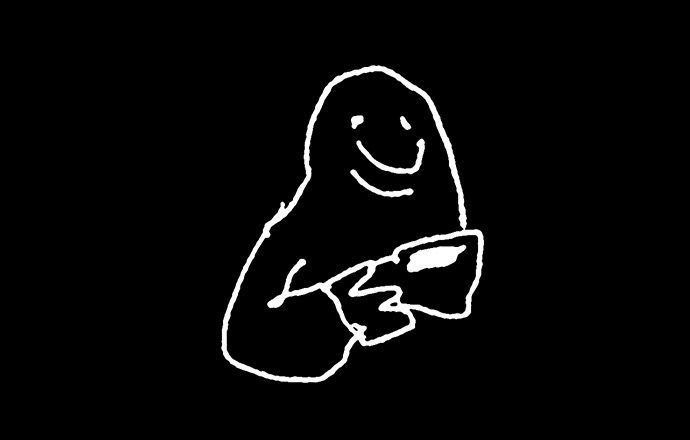 Enjoy
"To create is to live twice" —Albert Camus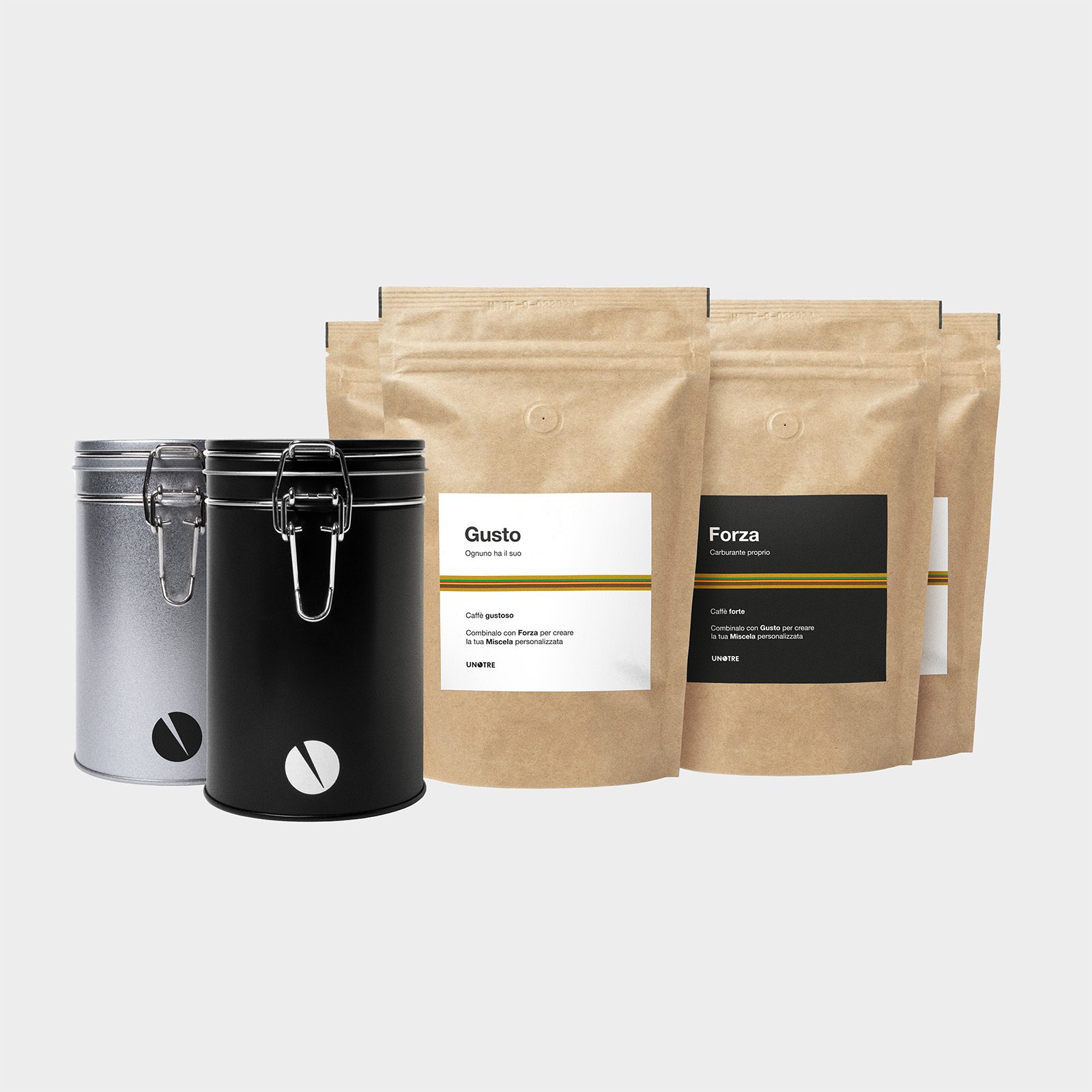 500g Forza coffee
500g Gusto coffee
2 sealed metal cans
250g of your choice of coffee