Capable
The Borsello enhances your capacity, in order to transport objects that can enhance your capabilities, but most of all it will enhance your capabilities just for the fact that you own it, being it a UNOTRE branded Borsello.
Some objects you could easily transport with the Borsello, but that you could hardly transport without the Borsello: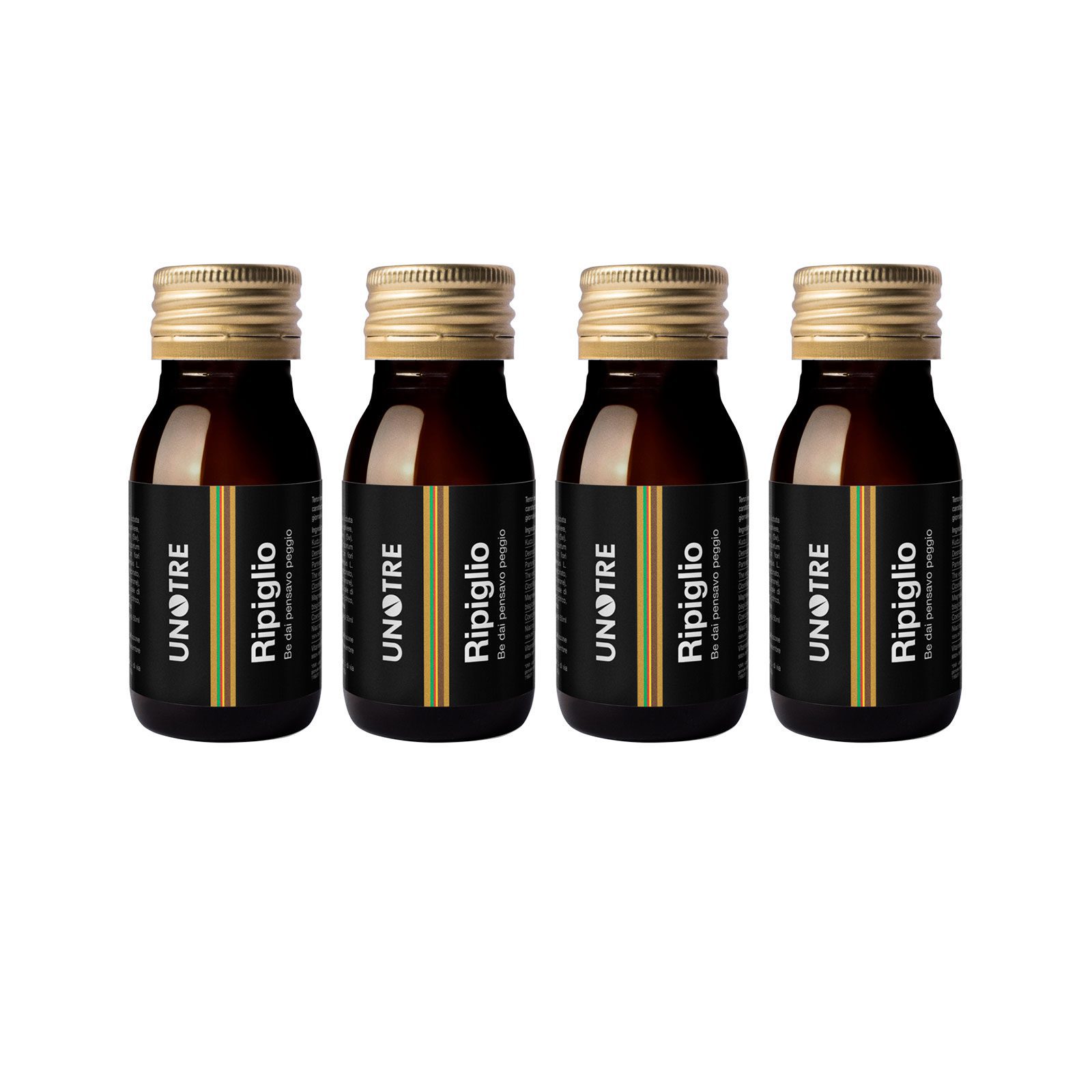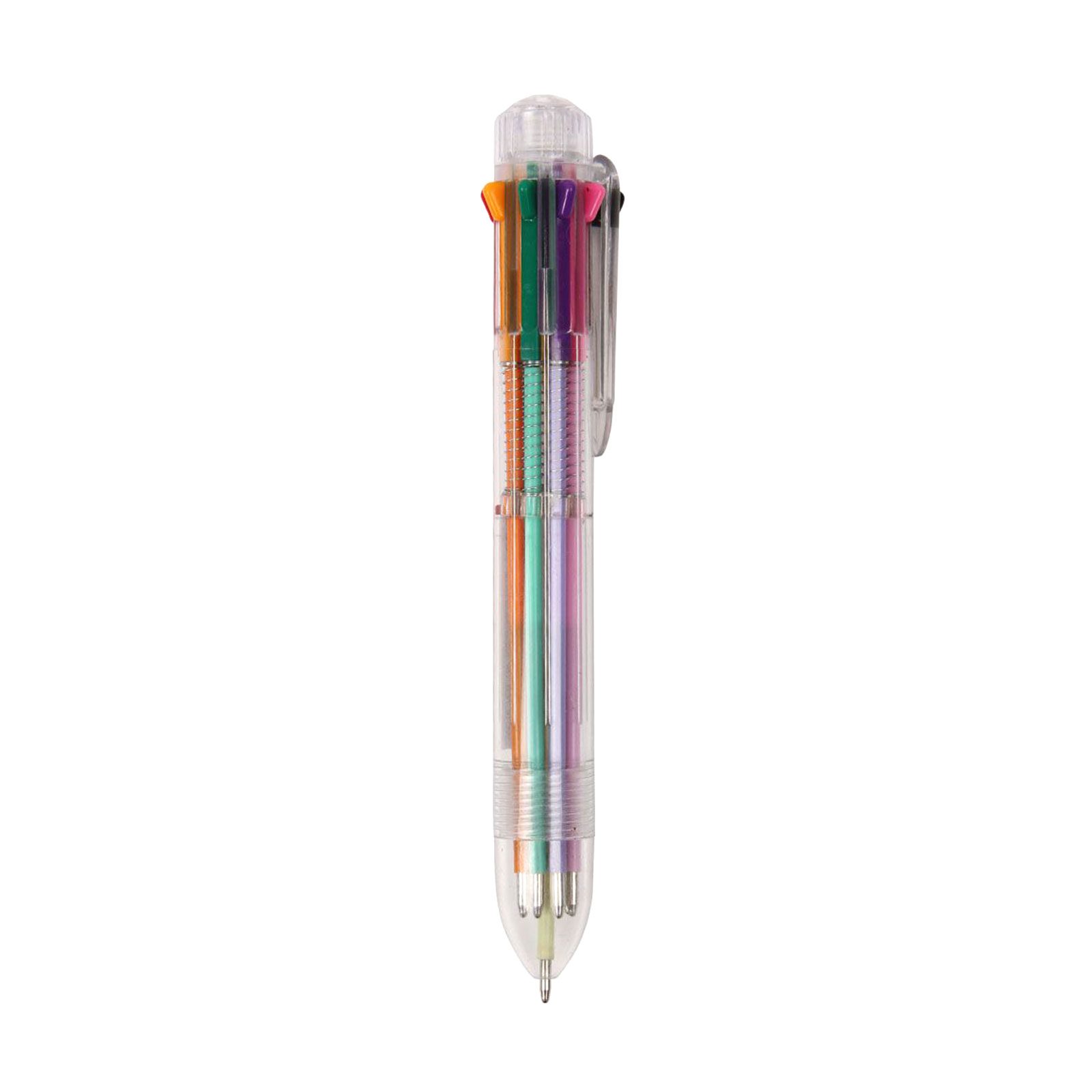 Features
Cordura 500D fabric
Denier (/ˈdɛniər/) or den (abbreviated D), a unit of measure for the linear mass density of fibers, is the mass in grams per 9000 meters of the fiber.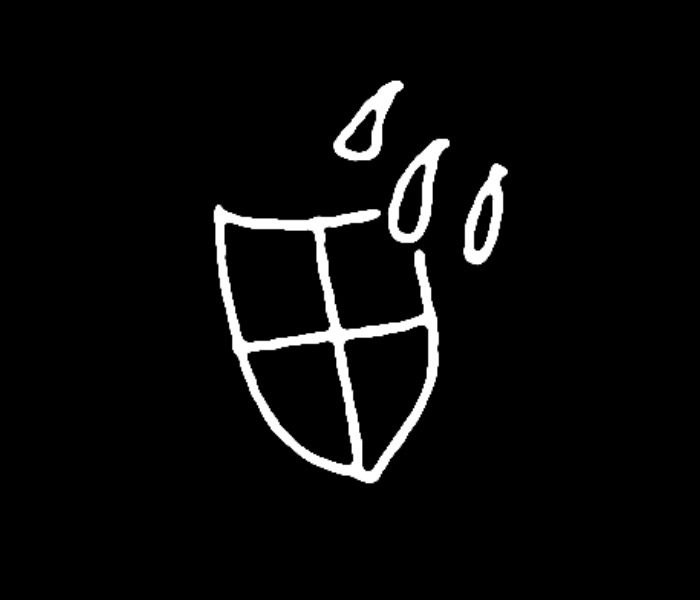 YKK® Acquaguard water repellent zipper
Protects the contents of the purse from the so-frequent splashes of modern life.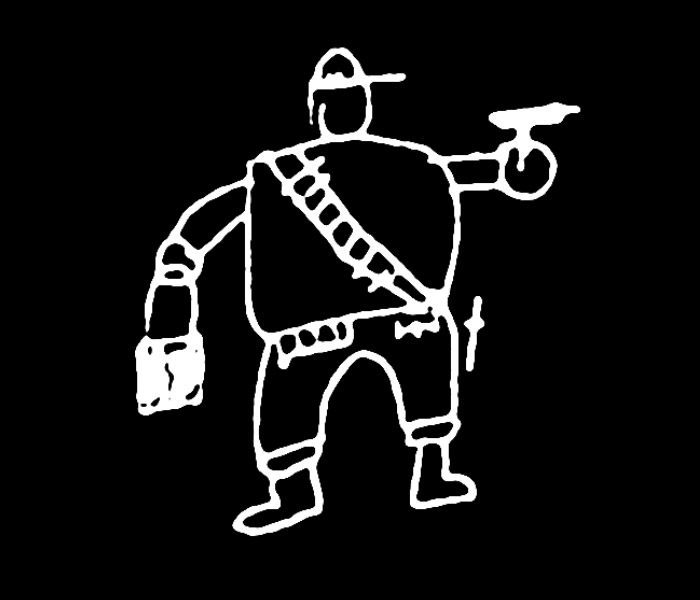 ITW Nexus® hardware
The plastic hardware used in the purse is the same used by militaries for holding very heavy things.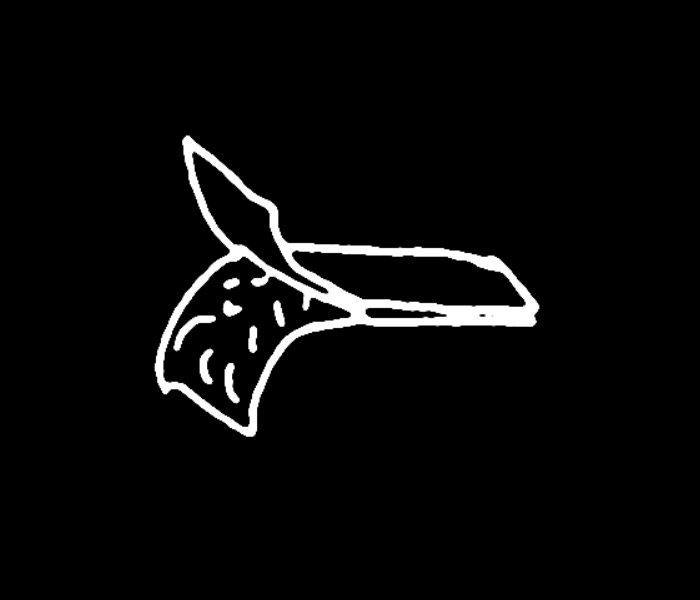 VELCRO® brand Velour
Attach anything you want very strongly to the inside of the purse.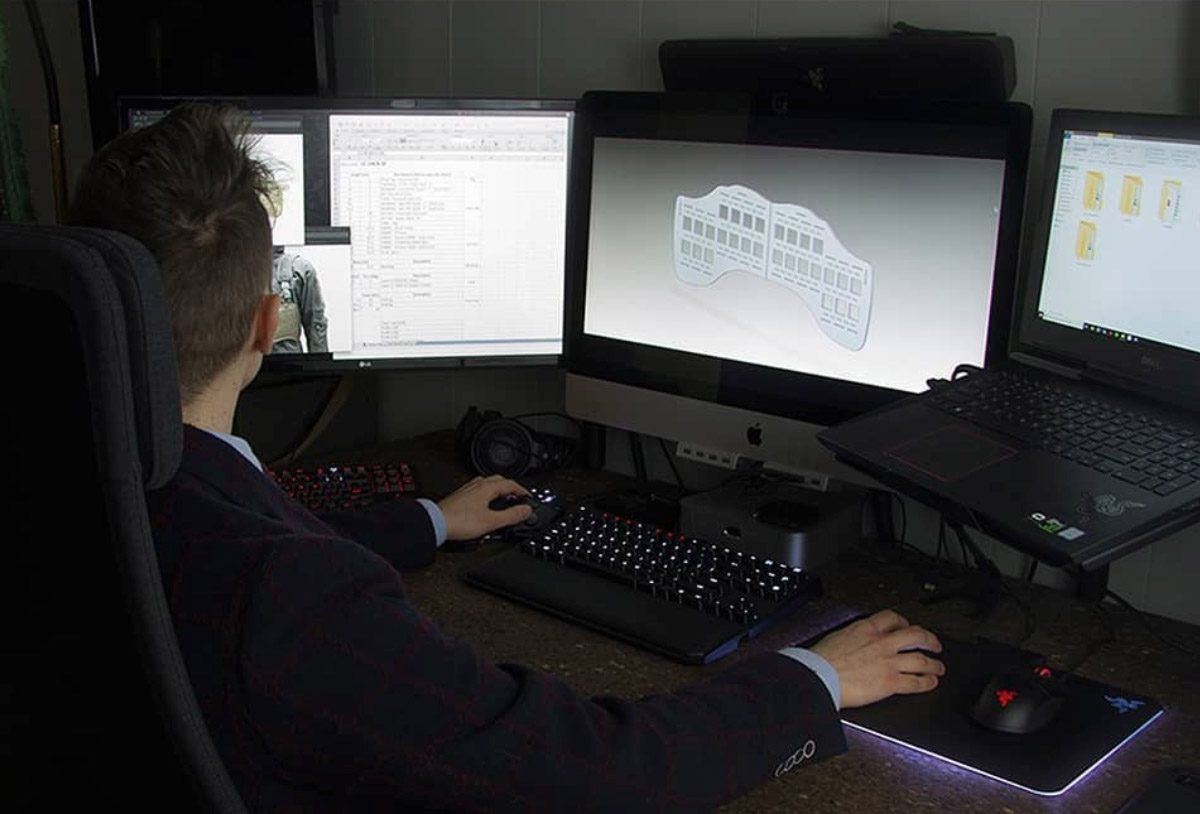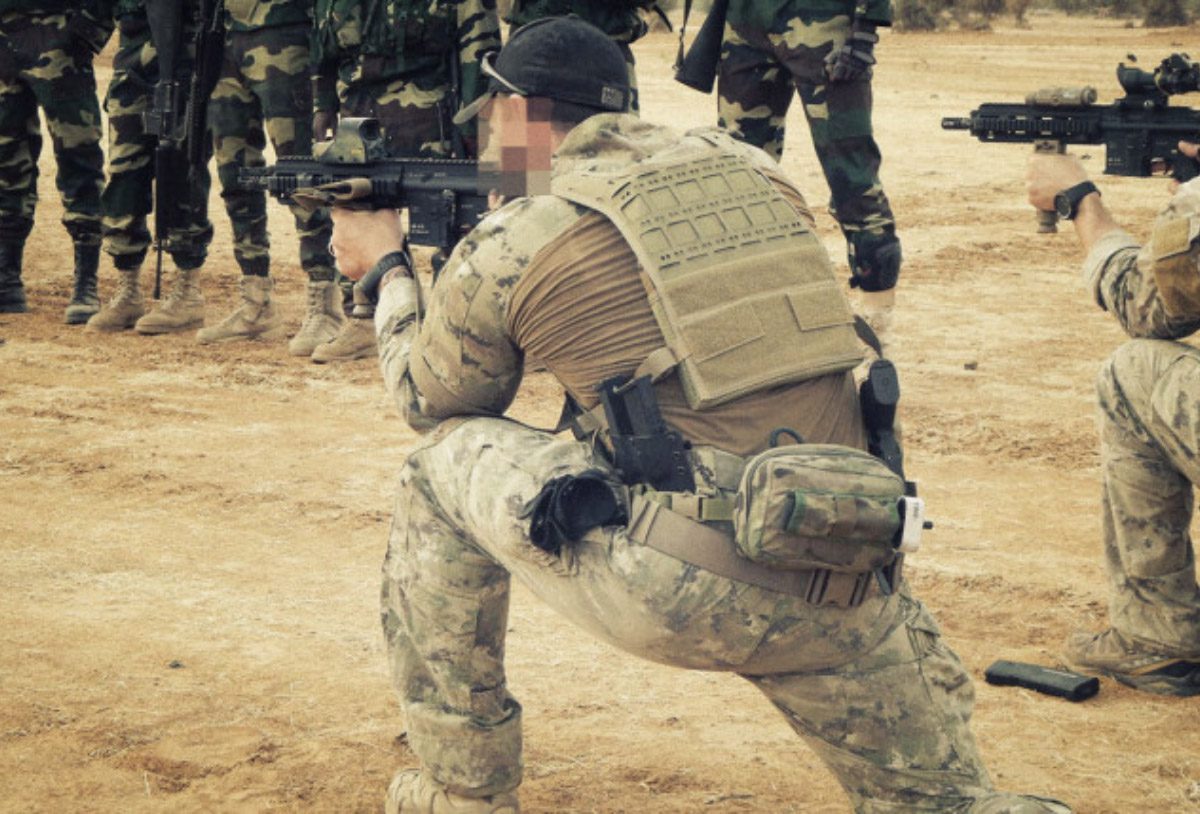 Manufacturing
The Borsello is made in Italy by people who make equipment for soldiers, so they are very experienced in terms of sewing, but most of all they assume their own responsibilities.
Good capacity, various pockets, 25x18cm size
Strap with corporate motif
Italian manufacturing of military extraction