Politicians with face tattoos
Federico Falanga has hand-drawn a series of famous Italian politicians with face tattoos. You can see them exclusively on UNOTRE and send them to the interested parties who may be inspired.
Federico runs the page @toyb_oy_, where he publishes his drawings, and is part of the collective of artists from Bologna Rialto18. His favorite media are colored markers, colored pencils and A4 photocopy paper.
See them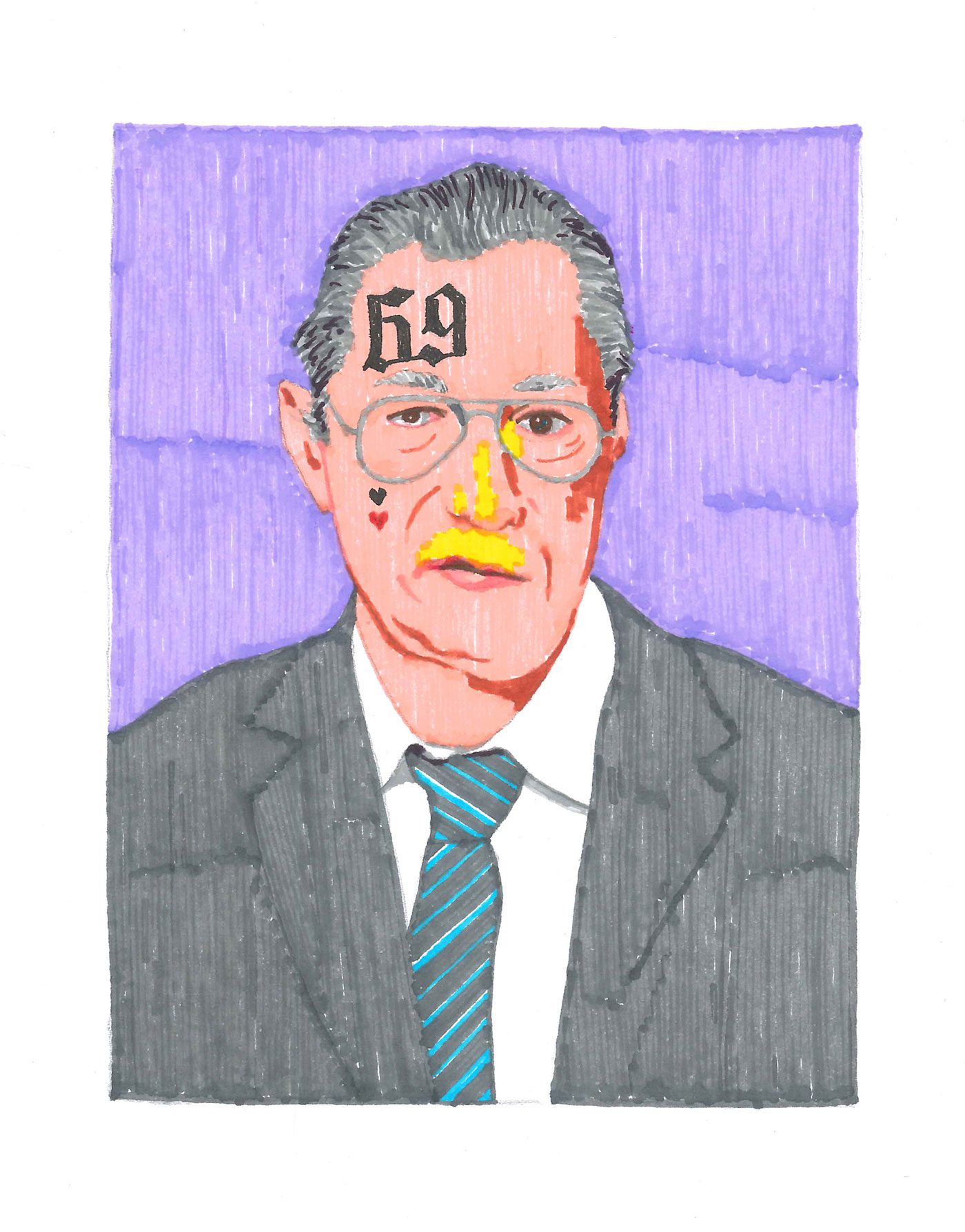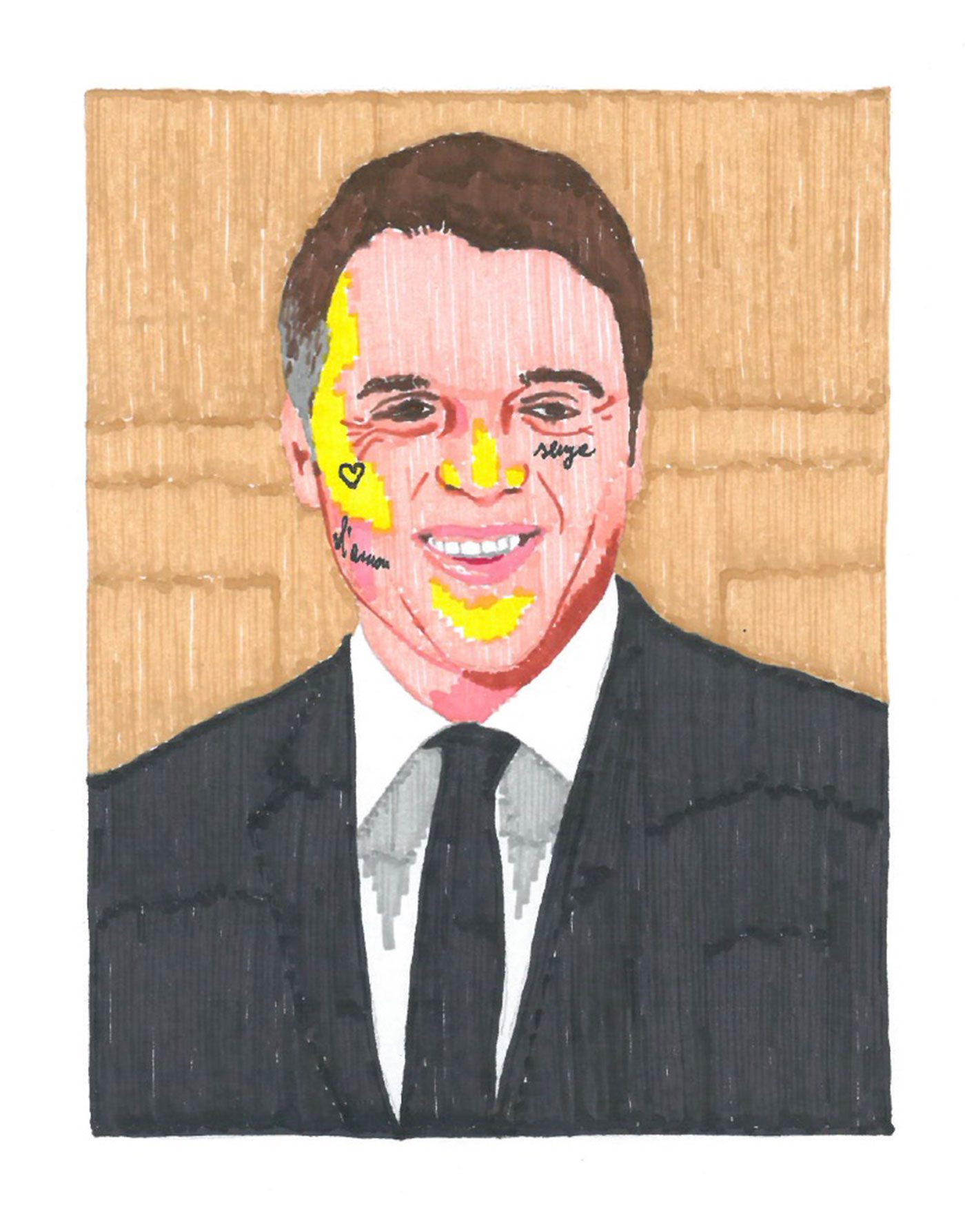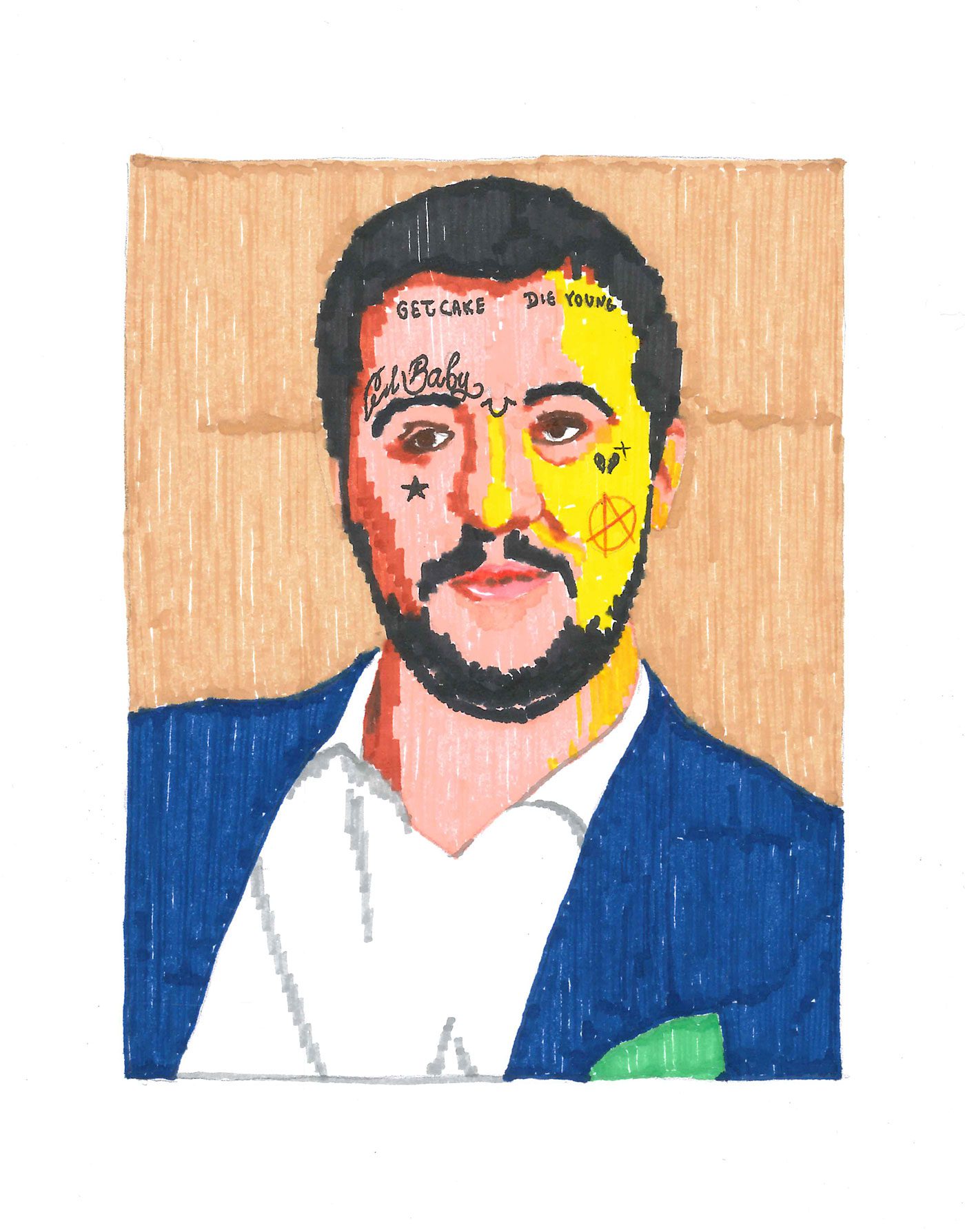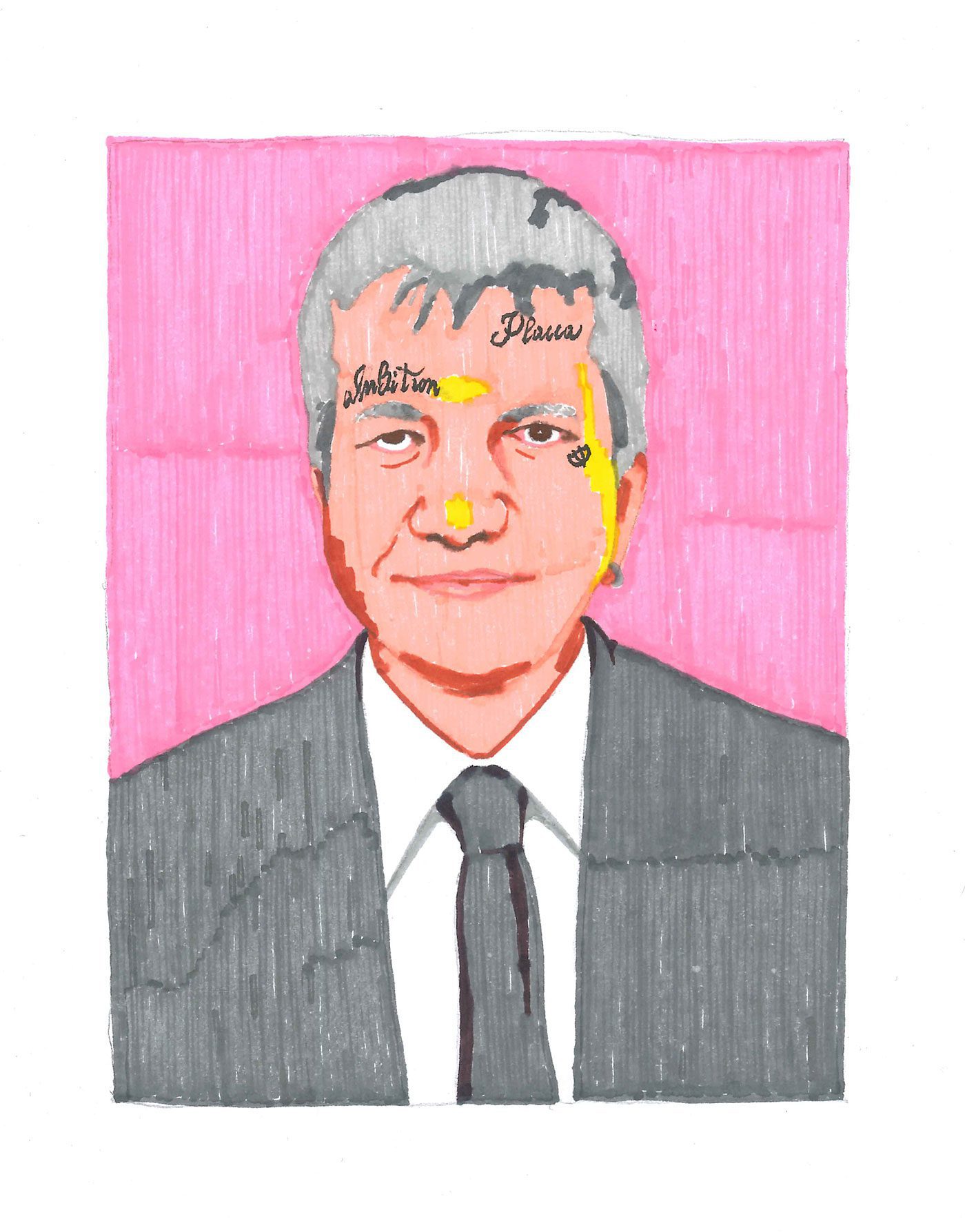 Back to top