Bufer and the airbrush
Bufer is a very talented artist, so much he was originally featured on these pages exactly ten years ago read it here.
He sent UNOTRE his latest artworks, produced exclusively using an obscure instrument: the airbrush.
See the artworks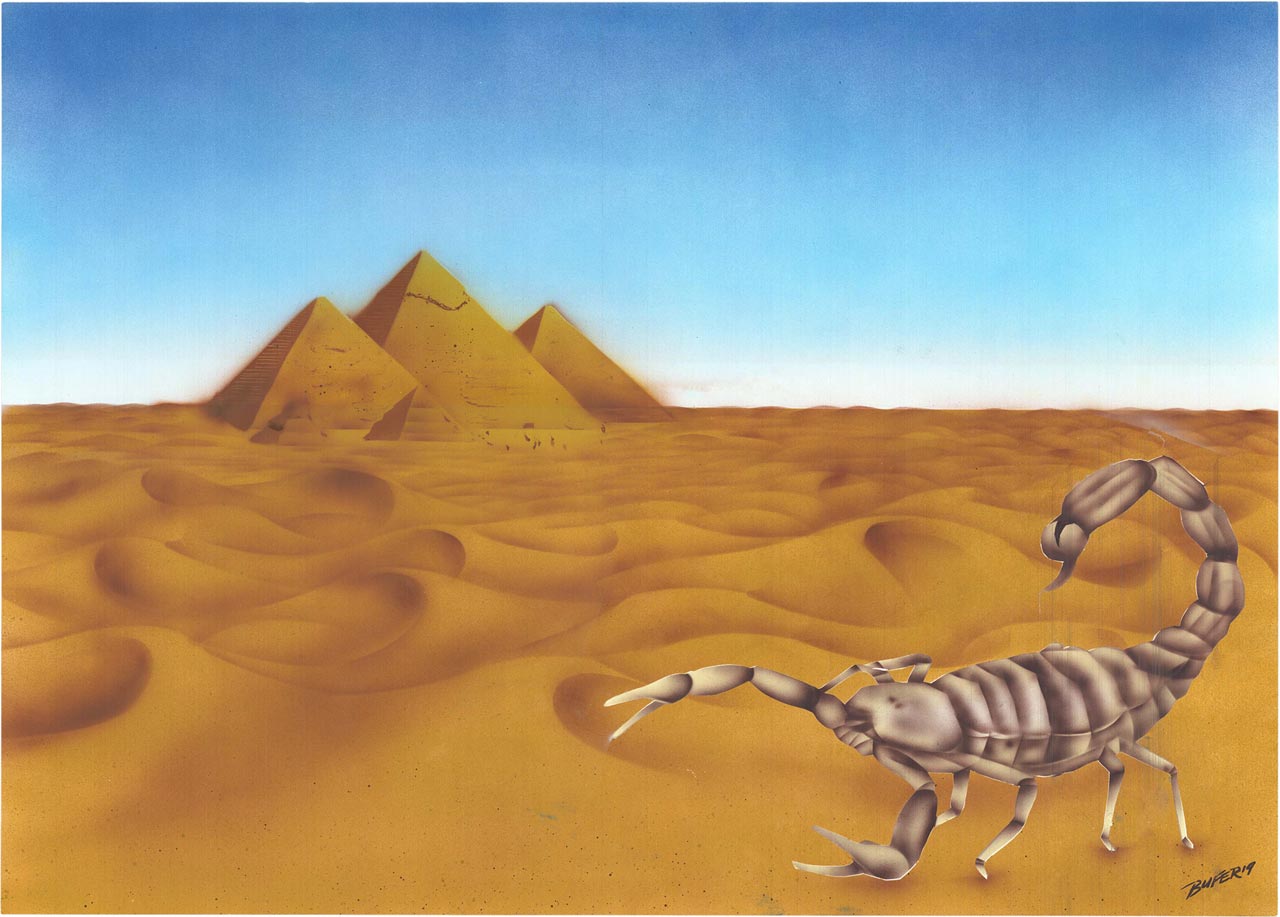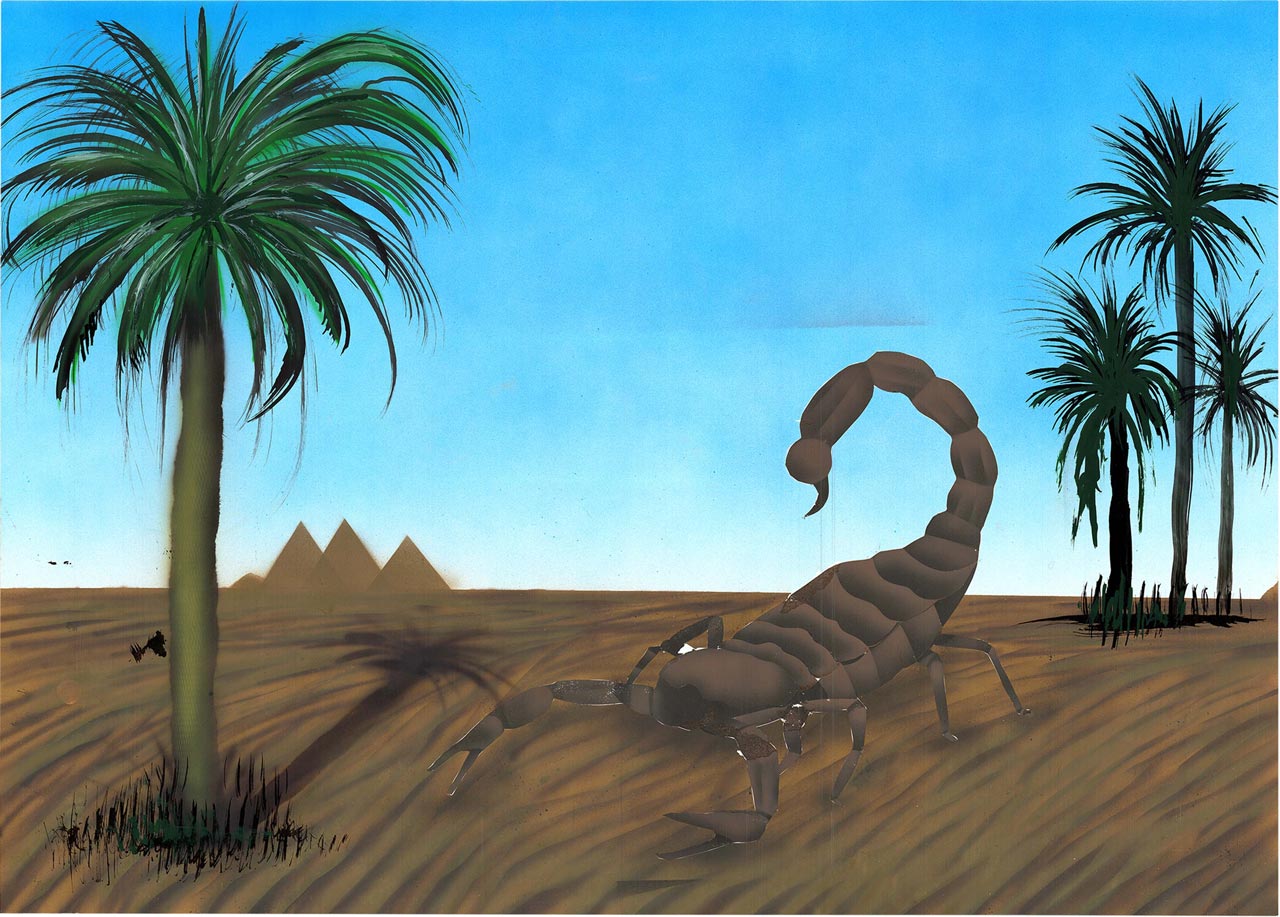 Why the airbrush?
"Since I was a kid I loved the 70s airbrush artworks used in records, movie posters and sci-fi books covers. A friend sold me his unused airbrush so I began having fun with it, then I took a course to learn the technique."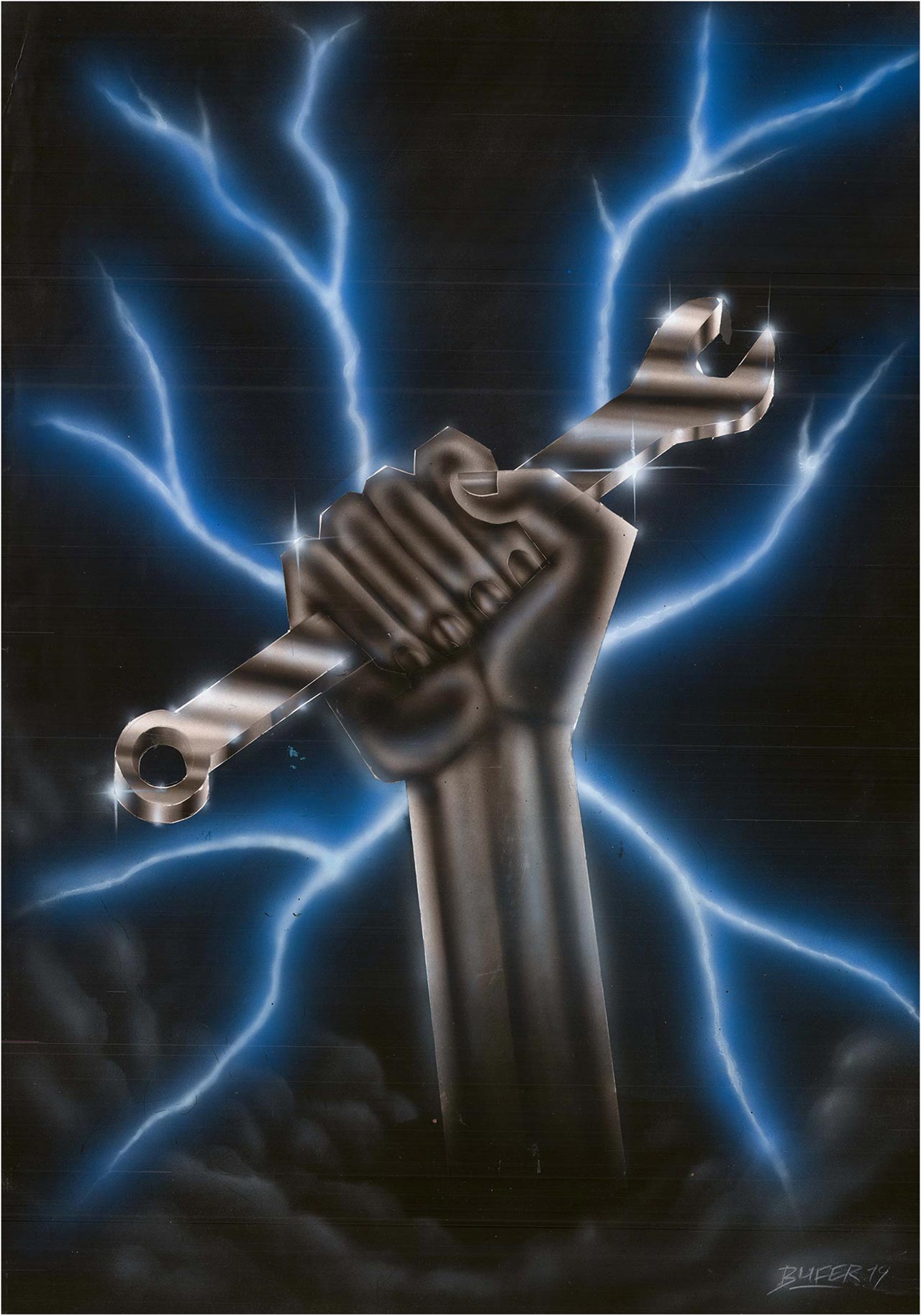 How do you choose the – quite unexpected – subjects you paint?
"The crazy subjects I choose are mainly for promoting businesses. For example the one with the wrench is for a repair shop, the one with the fruit is for a grocery and so on."
Why so many scorpions?
"The scorpion was the subject for a client who wanted to paint his caravan with a desert scene. The project obviously fell apart due to the lack of money."
Back to top