Ufficio
Idee
Discover more
UNOTRE Ufficio Idee is tasked with having the bombastic ideas that will be be turned into reality, to explore unimagined fields and spread around the globe and beyond.
Some ideas
UNOTRE mattress
Looks comfy.
UNOTRE sauce
Makes every food more stiloso.
UNOTRE insurance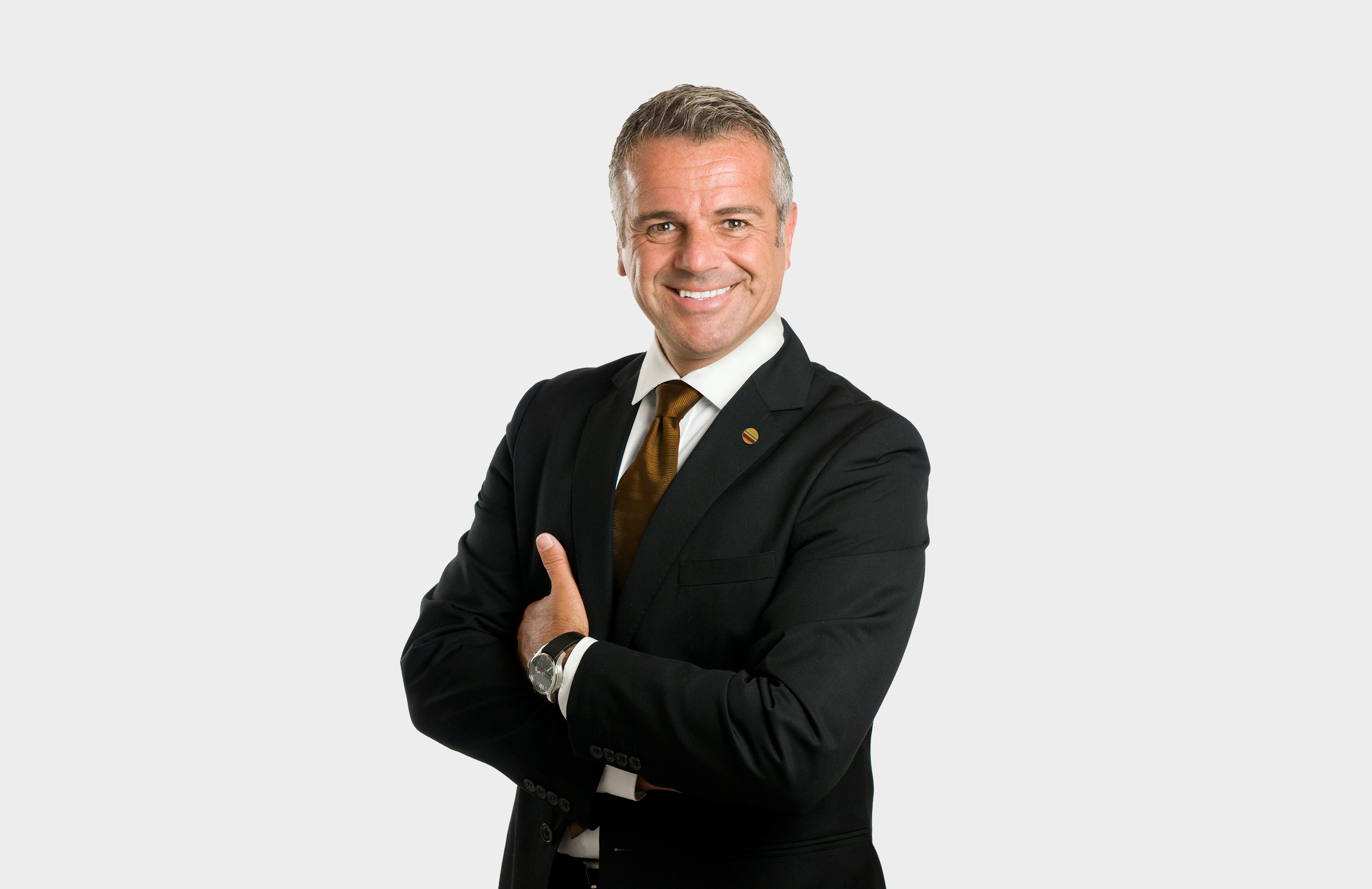 Ask me what could go wrong.
01.
Anybody can join the Ufficio Idee as long as he or her or it understands the spirit of UNOTRE.
02.
If you're admitted into the Ufficio Idee, you can't say you are part of it. Ufficio Idee puts ideas before people. If you will say you are a part of it you'll have to be escorted out of the Ufficio Idee.
03.
After you stopped being part of the Ufficio Idee, you will be allowed to say you were a part of it.
Apply for the Ufficio Idee
If you have bombastic ideas and you see the world like we do and you want to contribute to spread UNOTRE and fight the babberia, you can apply to enter the Ufficio Idee and do the most beautiful job ever.
We only accept people with project management skills – it's ok if you have the ideas but you must also be able to explain them to whomever has to realize them with anything might be needed (sketches, designs, gestures), correct them if there's any problem, until the idea becomes reality.