Ufficio
Idee
Discover more
UNOTRE Ufficio Idee ("ideas office") is tasked with attracting and selecting unique ideas and then translating them into reality, in order to reach unthinkable markets and to spread the UNOTRE mentality all over the globe and beyond.
Idea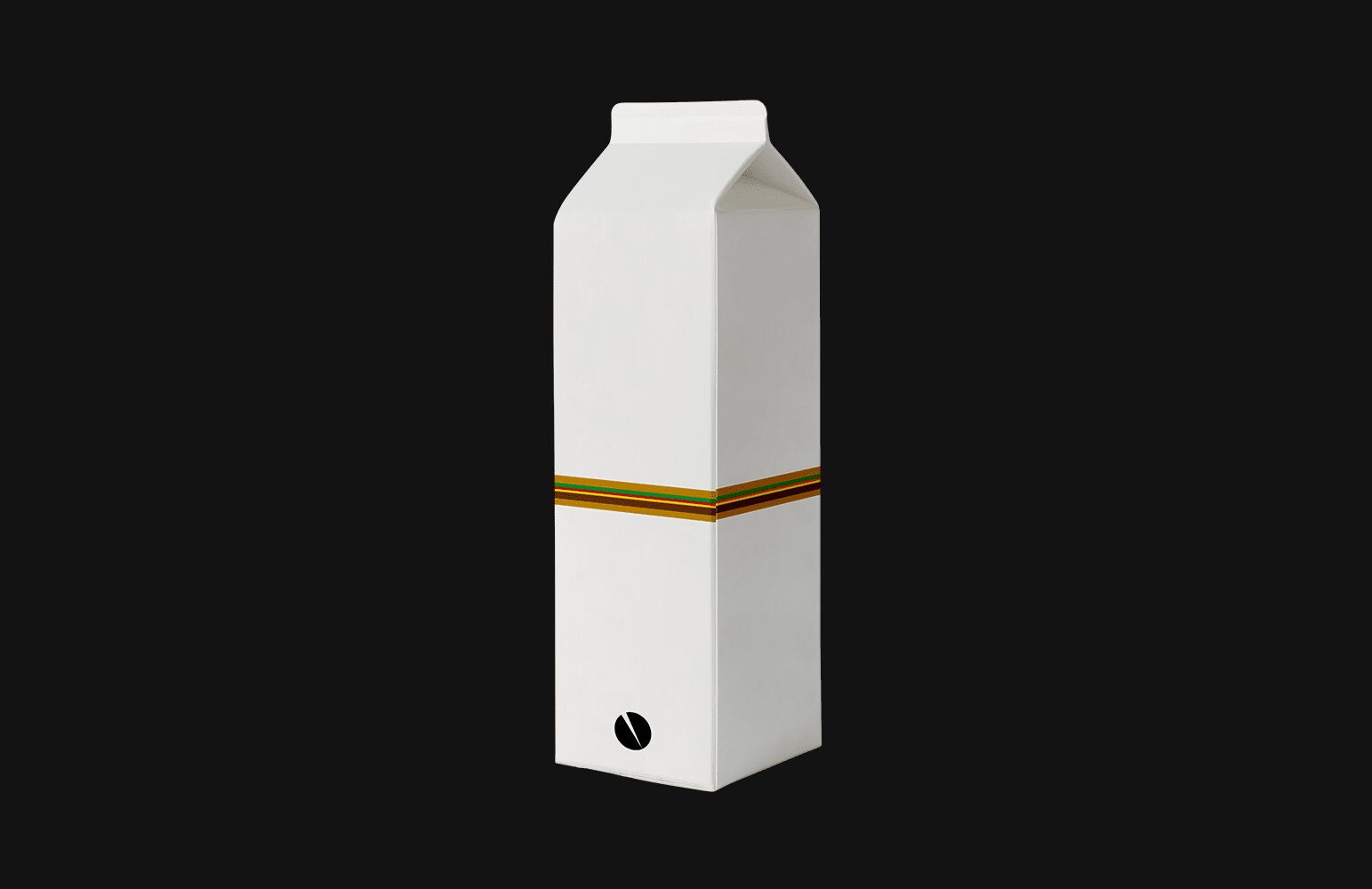 UNOTRE Milk
It's basically milk but it's already aromatized (like mint and milk but with mint already in it).
What's needed
Cow ranch
Bottling
Milk producer
Mass market retailers
Idea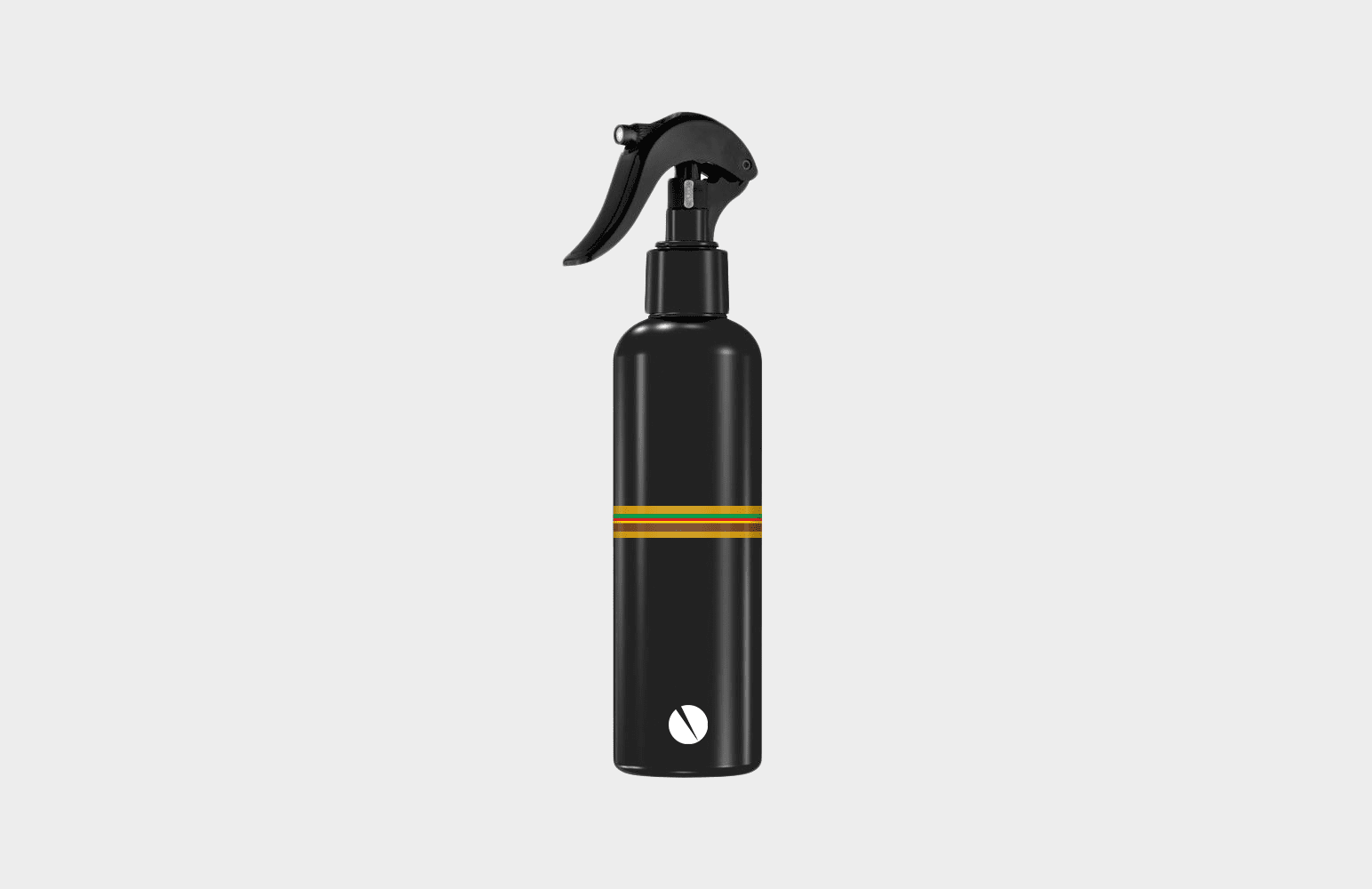 Cinnamon deodorant
Perfect with the apple shampoo.
What's needed
Cosmetics producer
Mass market retailers
Idea
UNOTRE mattress
Why nobody thinks about mattresses aesthetics? Only because it is hidden? Even underwear is hidden but then it pops out.
What's needed
Mattress producer
Idea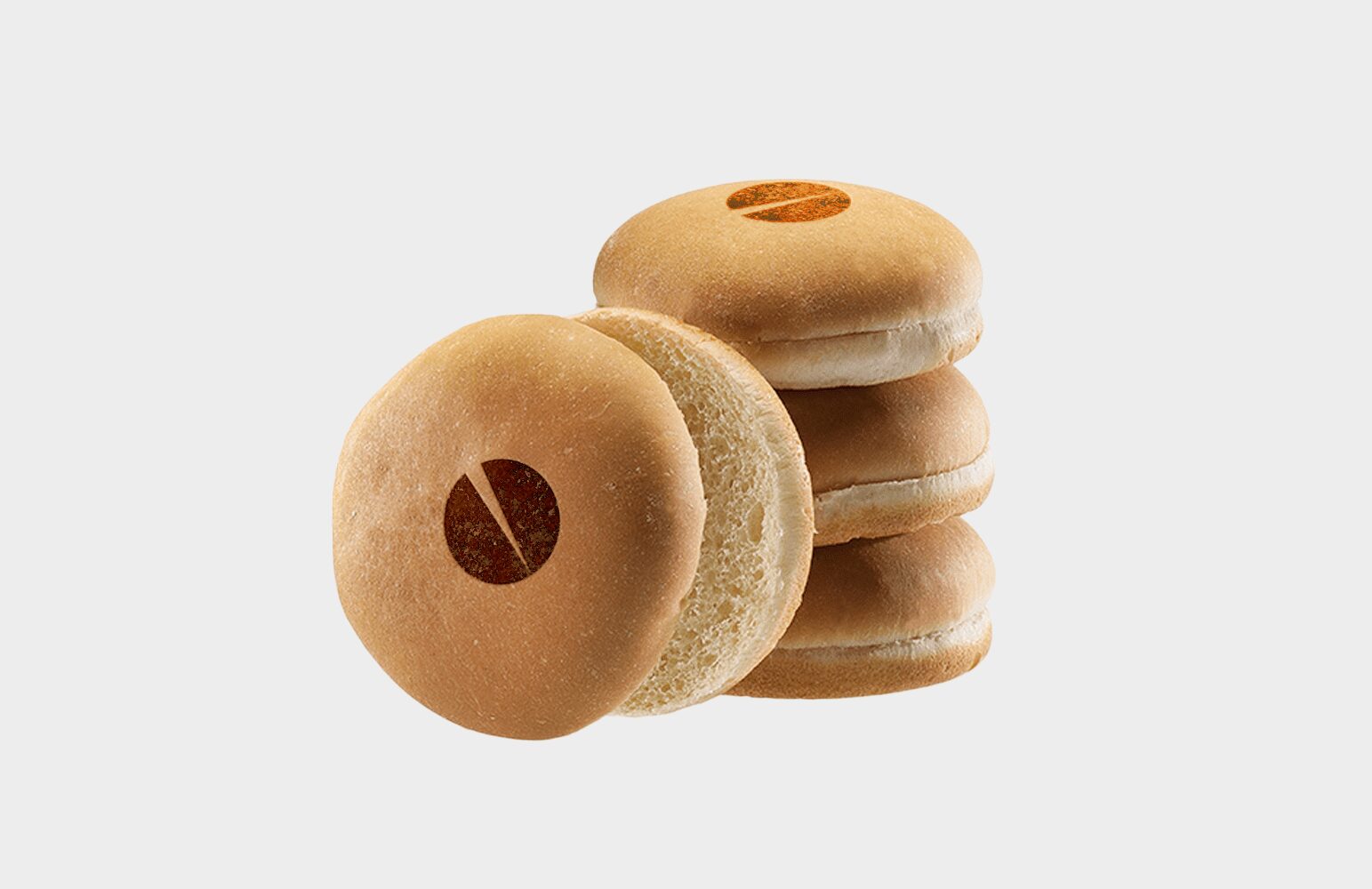 The Panino of UNOTRE
This is simple. The best panino for the best panino.
What's needed
Bakery
Mass market retailers
Idea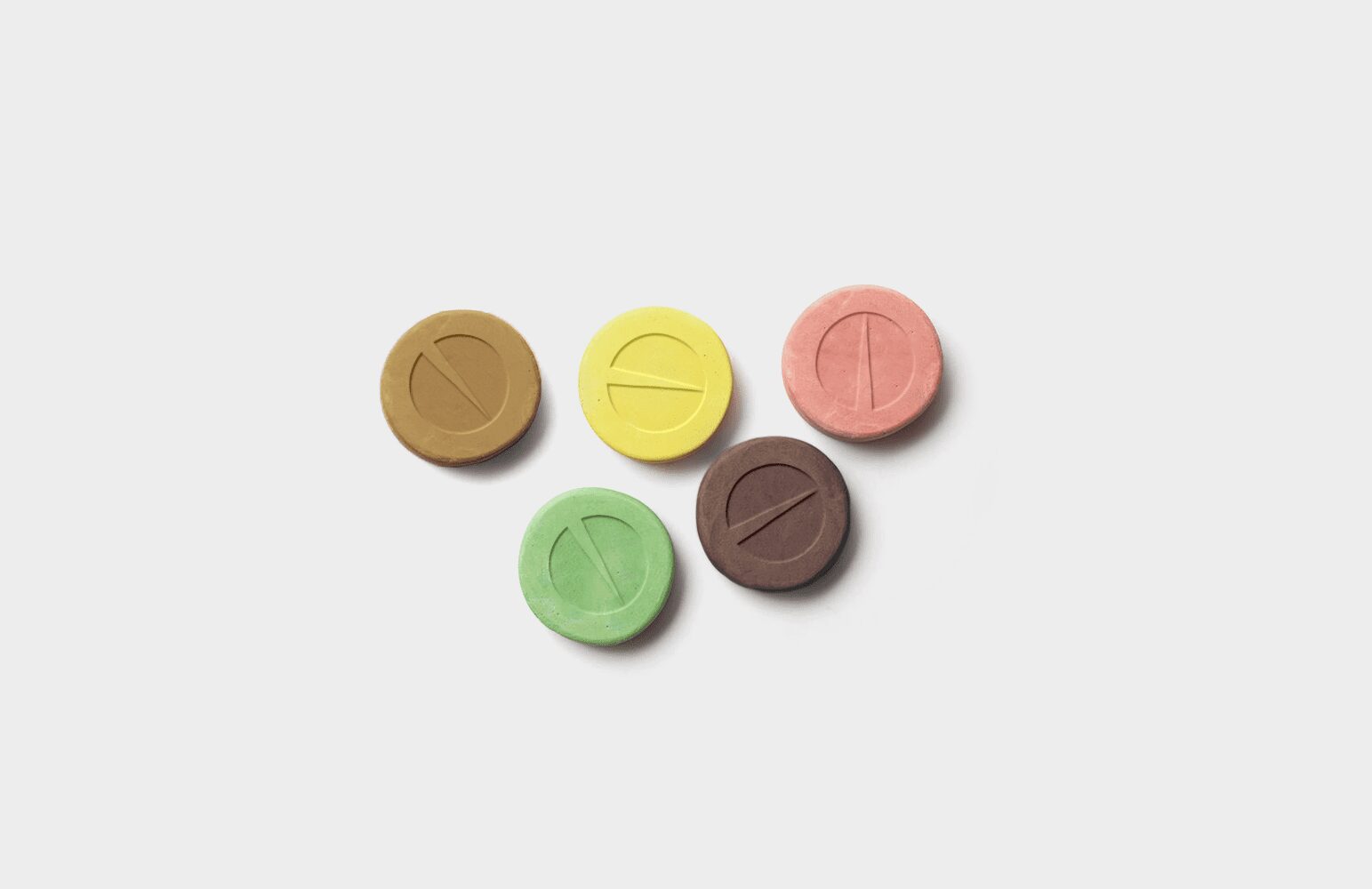 UNOTRE club
An exceptional club for exceptional stuff.
What's needed
Club
Exceptional stuff
Idea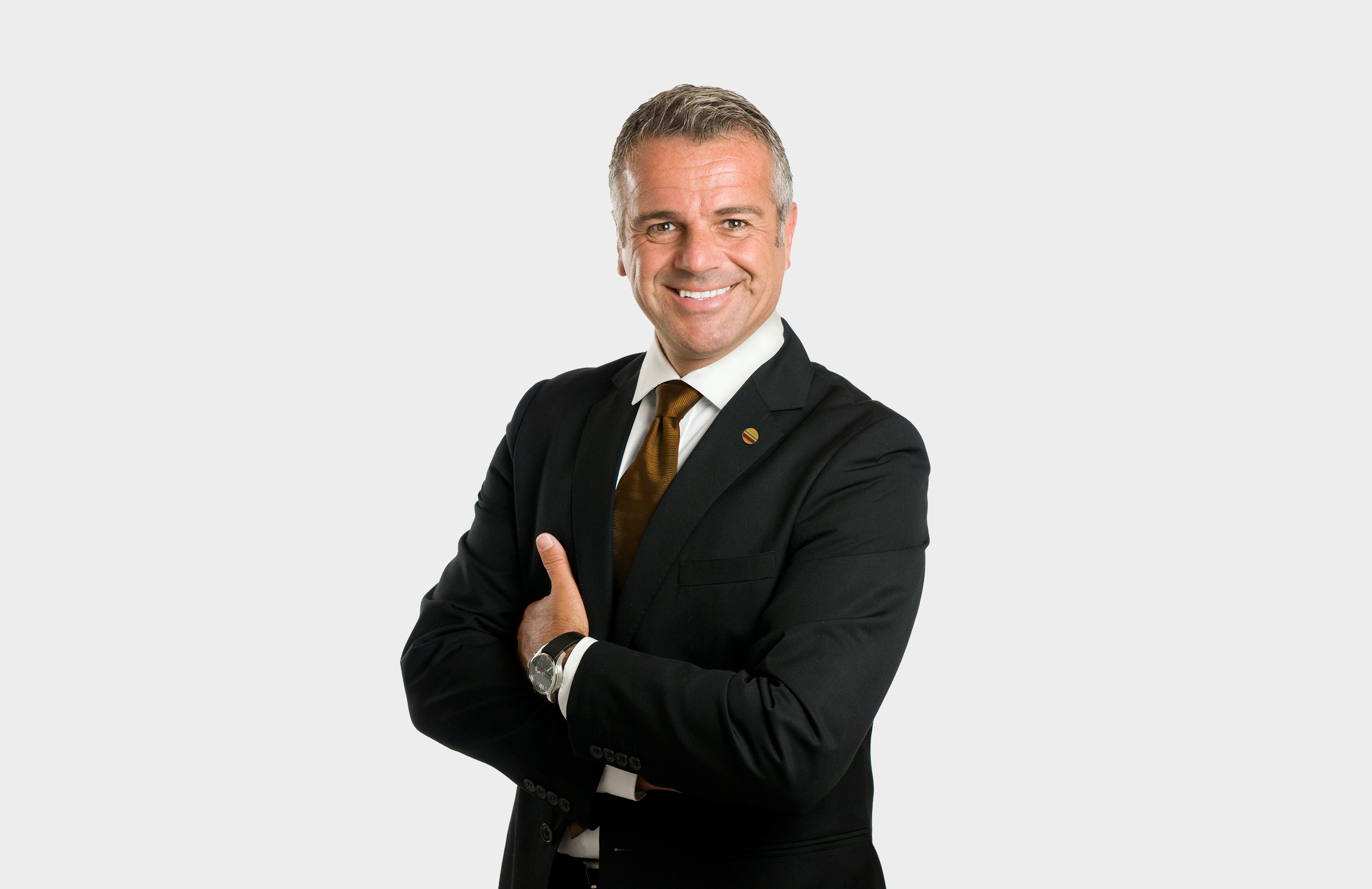 UNOTRE fund
The UNOTRE fund is a mutual fund or an exchange traded fund which only invests in visionary stuff. Since UNOTRE always got it right in hindsight it will be a rather interesting investment, if you have a sufficiently long time horizon of course.
What's needed
Investment company
Bank
Idea
UNOTRE sauce
Makes everything better.
What's needed
Seasoning producer
Mass market retailers
Apply for the Ufficio Idee
If you have unique ideas and you see the world like we do and you want to contribute to spread UNOTRE and fight the babberia, you can apply to join Ufficio Idee.
We only accept people with project management skills – it's ok if you have the ideas but you must also be able to explain them to whomever has to realize them with anything might be needed (sketches, designs, gestures), correct them if there's any problem, until the idea becomes reality.
FAQ
What if my idea gets stolen?
Ideas aren't worth very much if they're not realized. But if you are so fond of your idea keep it to yourself and you're set.
Can I take one of these ideas and realize it without UNOTRE?
Of course you can, the result won't be as good probably but who knows.
Can I say it's my idea? I want to brag on social media!
Intellectual property is unalienable. This means your idea is yours forever. According to UNOTRE tho ideas and their realization must be put before any personal satisfaction: otherwise the risk is to do things just for bragging, while UNOTRE wants them to really work. That said, do what you want.
Will I make money from this?
Sure, if your idea makes money of course you will.
More questions? Contact us