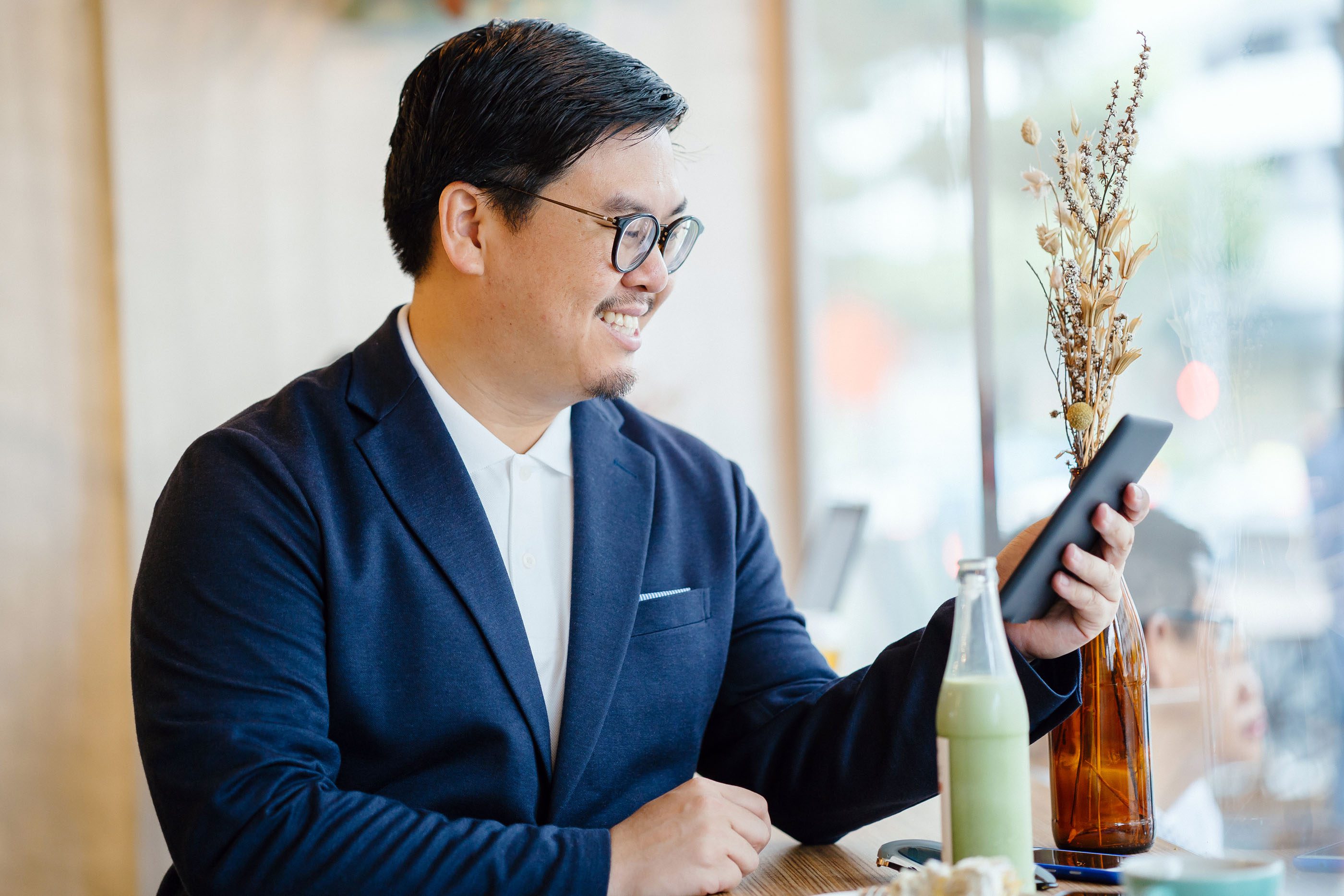 1+1 = 3
Juxtaposition is the act of putting together two or more elements, material or abstract, also from very different contexts. It is different from composition, as the meaning of the sum of the elements of a juxtaposition is greater than the meaning of the sum of its elements per se.
In linguistics, juxtaposition is achieved by putting together propositions without formal bonds and conjunctions. Philosophically, juxtaposition can be synthesized as the artificial creation of a coherent context using relatively incoherent elements.
Point of views
Syncretism is achieved when ideologically incompatible elements are fused together for practical needs in philosophy, religion or culture.
The first documented attempt of syncretism was carried on by Cyrus the Great, who emboldened his process of political unification with the attempt to blend the deities of subjected communities into the existing Persian religious tradition. Syncretism is always a form of violence to someone.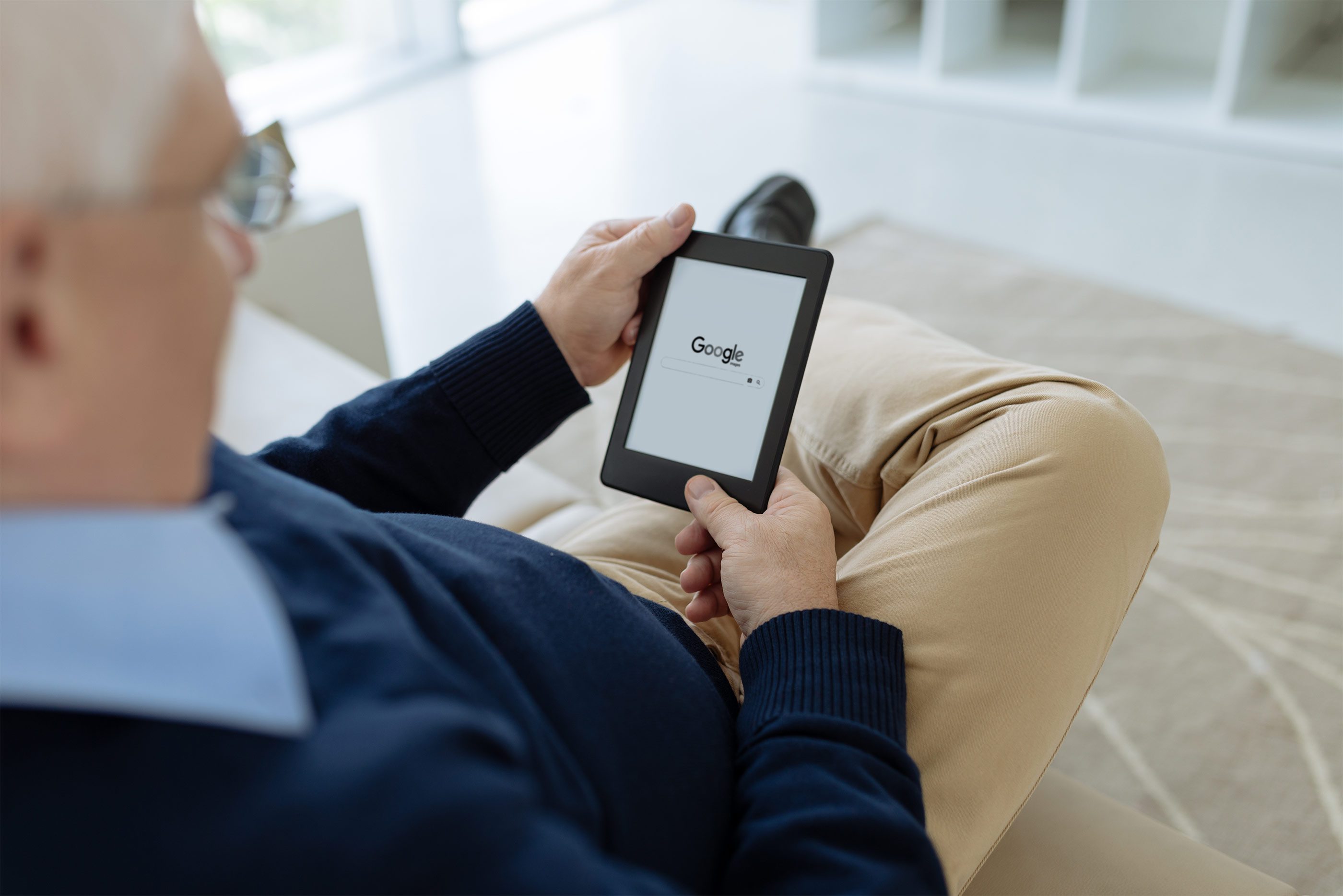 The whole printed matter, including books, is called literature. Books are thus literary works. In library sciences a book is called a monograph, to distinguish it from periodicals like magazines, bulletins or newspapers.
A store selling books is called "libreria", a term which in Italian also indicates the furniture used to shelve books.

Cortex
The italian word for book comes from the Latin liber, which originally also meant "cortex". Books are the most common vehicle of knowledge.
In English, a library is a place used to keep and consult books. Google estimated that, until 2010, 130 million different books have been published.
Editorial product, 420 pages
Studied for plywood tables and similar
Soft cover with cardboard texture
Editorial product, 420 pages
Studied for marble tables and similar
Hard cover with exquisite wooden texture